Sports Desk – Virat Kohli has become the first Asian celebrity to cross 75 million followers on Instagram. The captain of the Indian men's cricket team is regarded as one of the best batsmen in the current generation. He has so far 1022 posts on the picture-sharing website and is following 184 people. He is the fourth sportsperson to reach the number globally.
The Second number by an Asian is Bollywood actress Priyanka Chopra with 56 million followers, followed by Deepika Padukone with 52 million followers. Kohli, en route to the mark, surpassed rapper Cardi B who has 74 million followers.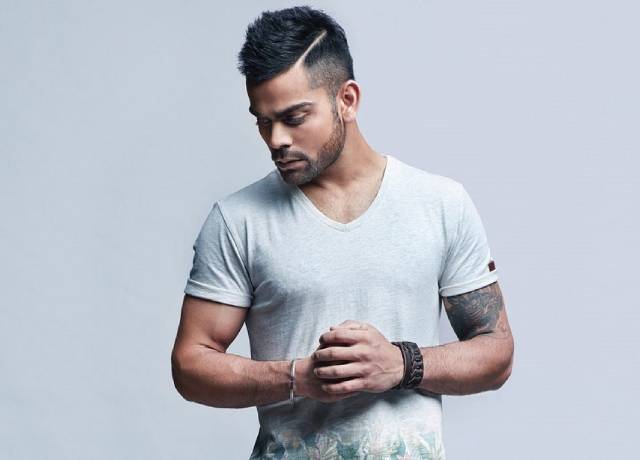 Portugal's football star Cristiano Ronaldo (237 million), Barcelona legend Lionel Messi (164 million) and Brazil's footballer Neymar (141 million) have more followers than the Indian captain. Kohli recently was overtook NBA superstar LeBron James (69 million).
Most followed Sportspersons on Instagram
Kohli is also among the leading earners from his sponsored posts on Instagram. According to a list released by 'Attain' last month, Kohli earned 379,294 pounds (approx Rs. 3.6 crore) from his sponsored posts on the social media site between March and May.
- Advertisement -