Sports Desk – India is the only country in the world where cricket is played the most. In India, people can do anything to watch and play cricket matches. In India, people of all ages are fond of cricket, then why can't be a Bollywood star. Yes, today we are going to tell you something that you will be surprised to know about. When the Bollywood stars got down to play cricket in the 70s and 80s, the entire stadium resonated with applause.
Actually, many years ago, a match was played by the film stars for the flood victims. The film stars took part in this match. Let me tell you, superstars like Hindi cinema superstar Dilip Kumar, Vinod Khanna and Amitabh Bachchan participated in this match. The match was played at the Eden Gardens ground in Kolkata. People came from far and wide to see this match. The entire stadium was packed with spectators. At the same time, when the superstars Amitabh Bachchan and Dilip Kumar landed on the ground, the entire stadium echoed with applause.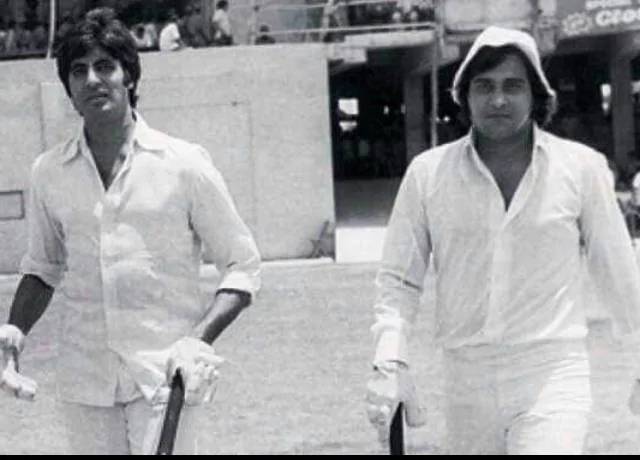 All the spectators welcomed the two superstars with applause. Everyone was very happy to see both actors playing cricket.
- Advertisement -