Ajay Nagar, better known as CarryMinati, is a well-known YouTuber, streamer and rapper from India. He gained popularity for his roasting videos, comedic skits, and reactions to various online topics on his YouTube channel CarryMinati. He is considered one of the most subscribed individual YouTubers in Asia.
Controversies Of Carryminati
CarryMinati has been involved in several controversies throughout his career. Here are some of the major controversies involving him:
Accusations Involving Homophobic Slur: Carryminati was accused of using homophobic slurs in some of his videos, which led to a backlash from the LGBTQ+ community and his fans.
Plagiarism Accusation Over 'Yalgaar' Rap: CarryMinati was accused of plagiarizing the lyrics of his song 'Yalgaar' from another rapper named Kunal Pandagale, also known as 'Trigger.
BitCoin Donation On YouTube: Carryminati received criticism for accepting donations in the form of cryptocurrency, specifically Bitcoin, on his YouTube channel.
'Art of Bad Words' Video: CarryMinati's expletive-heavy video titled 'Art of Bad Words' on YouTube took a dig on the platform itself and many other topics, which led to mixed reactions from his fans and critics.
Munawar Faruqui and Kunal Kamra Controversy: CarryMinati was involved in a controversy with stand-up comedians Munawar Faruqui and Kunal Kamra over alleged Hinduphobia in comedy.
CarryMinati faced controversies over his viral roast video 'YouTube vs. TikTok: The End,' targeting TikToker Amir Siddiqui.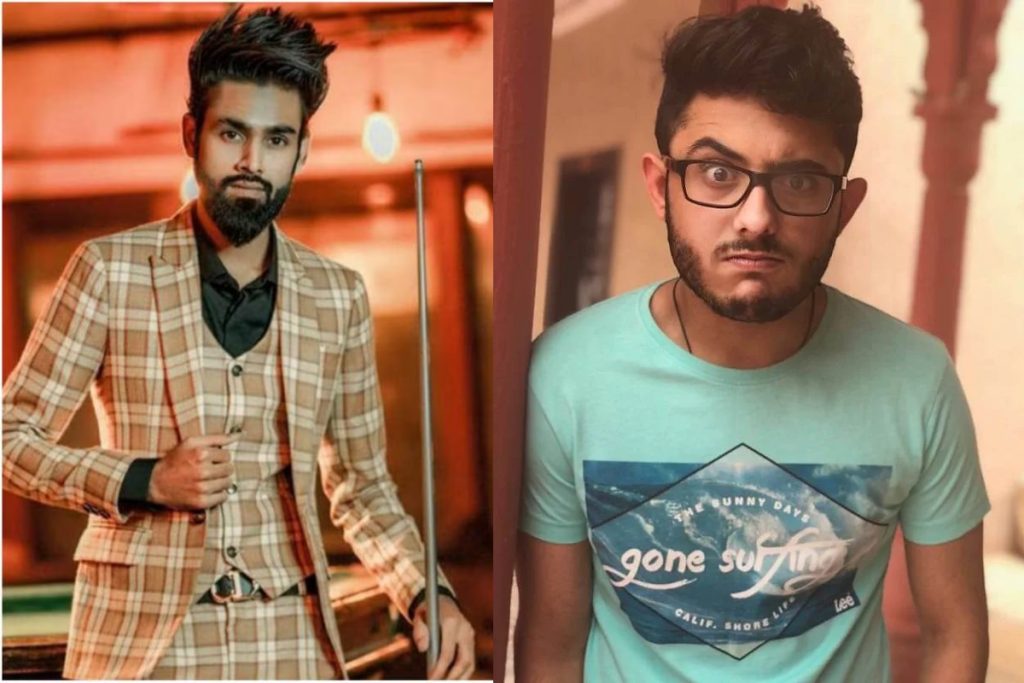 Also Read: Who Is Carryminati Girlfriend?
CarryMinati's recent 'Daily Vlogger Parody: video humourously roasted popular daily vloggers like Gaurav Taneja, Technical Guruji, Sourav Joshi, and Armaan Malik. Uploaded on July 15, the video quickly gained immense popularity, amassing over 24 million views and 3.2 million likes on YouTube. In response, Gaurav Taneja, who runs several channels on YouTube including Flying Beast, told that carry did not take his permission before creating the video.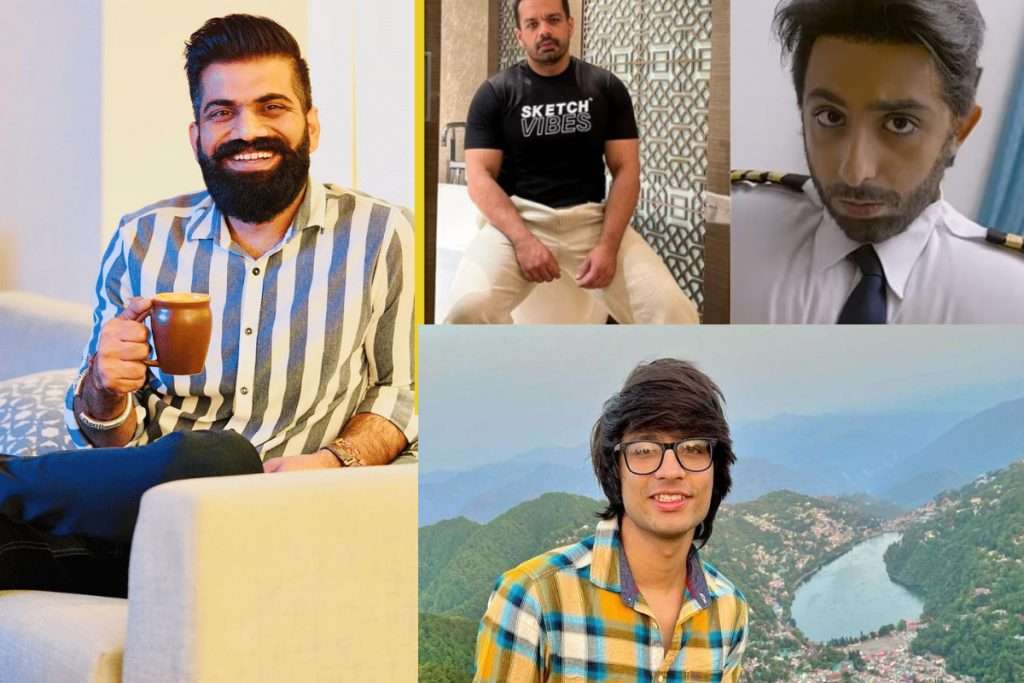 It is worth noting that controversies are a part of the entertainment industry, and Carry Minati has faced his fair share of them. However, he continues to be one of the most popular YouTubers in India, with a large following on social media platforms like YouTube, Instagram, and Twitter.
- Advertisement -