Here is the best XI of players who were born in London
We gathered some information from Transfermarkt for the most valuable players, that is, their current market value. This is the season for the youngsters to shine and they have done all so good till now.
This article will tell you about the best XI of the players who were born in London. Can you guess who won the 1989 Ballon dÓr? (Hint – He is a Dutch legend)
Best XI
Harry Kane – €100m
Bukayo Saka – €65m
Jadon Sancho – €85m
Emile Smith-Rowe – €38m
Declan Rice – €75m
Ruben Loftus-Cheek – €20m
Max Aarons – €22m
Joe Gomez – €25m
Ezri Konsa – €25m
Reece James – €55m
Freddie Woodman – €10m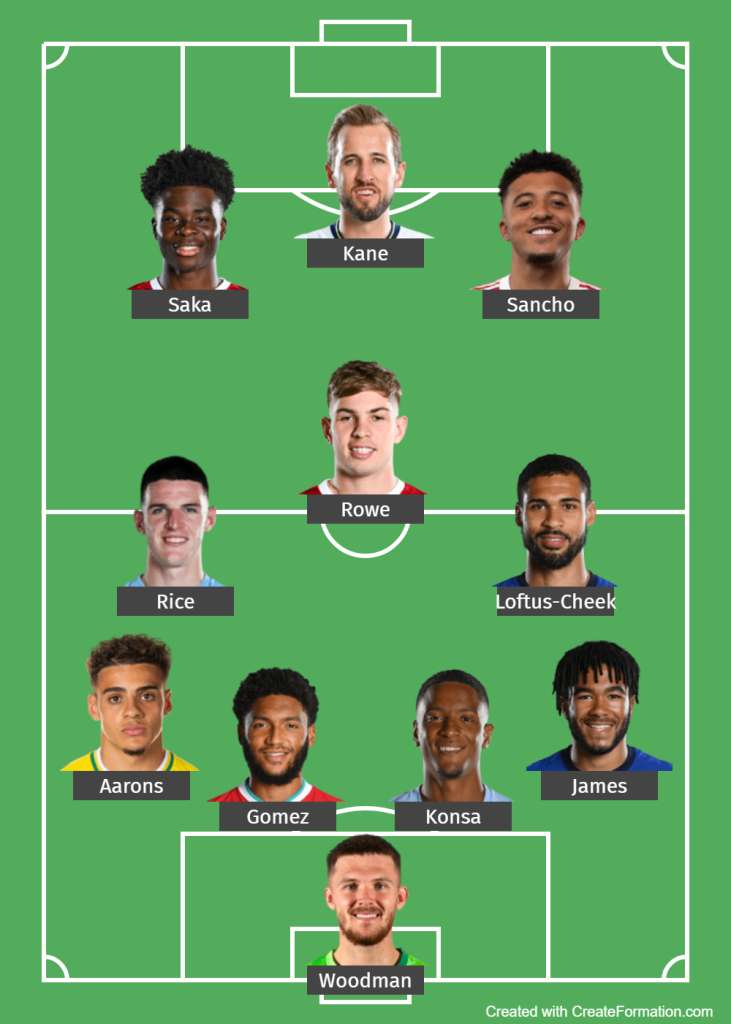 Harry Kane is the most valuable English player in this formation and in the Premier League too. Looking at the formation, he has got the help of two talented youngsters – Saka and Sancho.
Since the start of the season, Declan Rice has been a point of attraction for European giants like Barcelona and Chelsea. His best friend Mason Mount is already playing for Chelsea and now the club seems to unite these two.
- Advertisement -
Answer to the question above – Marco van Basten