Edinson Cavani of English club Manchester United is banned for 3 matches for making racist remarks. Along with this, he has also been fined £100k.
Cavani will not be able to play in the Carabao Cup semi-final
Cavani is banned by the England Football Association (EFA). He was accused of addressing racist remarks to a fan on a social media post in November. He will no longer play against Aston Villa in the Premier League match on Friday. Also, he will not be able to play the Carabao Cup semi-final against Manchester City. Apart from this, he will not be part of the team in the FA third round match against Watford. All these matches will be played at Old Trafford.
Controversy after match against Southampton in November
Cavani played a key role in United's win against Southampton on 29 November. Manchester United beat Southampton 3–2 thanks to Cavani's goal at stoppage time. Cavani then used the word 'Negrito', a racist indicator, thanking his fans on social media.
- Advertisement -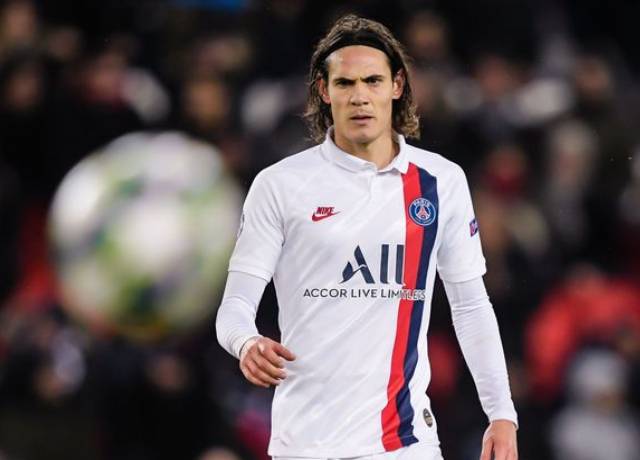 Cavani's statement was derogatory
EFA issued a statement saying that the word used by Cavani on social media was derogatory and inappropriate. Cavani also violated FA's Rule E3.1. Apart from this, he also violated Rule E3.2 regarding Aggregated Breach. On the other hand, United issued a statement on behalf of Cavani, saying that Cavani had no idea that the words would hurt anyone's feelings. Cavani is embarrassed for this.
Also Read : Top 5 unbelievable football matches of 2019-20 season
Also Read : Football conspiracy theories that world believed