Here are the top 5 amazing football matches in 2020
Top 5 amazing and unbelievable matches in 2020 has been recorded and the stats are really awesome.
2020 is coming to an end and because of the COVID-19, some matches were canceled. Although the matches were played in between the virus but no fans were allowed to enter the stadium. So here are those matches:
Bayern Munich vs Barcelona – In 2019-20 UEFA Champions League season, Bayern defeated Lionel Messi's Barcelona by 2-8 on August 14 in the quarter-final stage.
Liverpool vs Atletico Madrid – In the UCL again, Madrid made a brilliant comeback against Liverpool. Alvaro Morata scored the third goal of the match.
Liverpool vs Arsenal – One of the two great Premier League sides clashed and scored a mixture of 10 goals. The match remained as a draw with 5-5.
Tottenham vs Wolves – Wolves defeated Tottenham by a 2-3 amazing victory. Raul Jimenez was the hero of the match.
Ajax vs Chelsea – Again in a 10 goals match, Ajax and and Chelsea shared points in 2019-20 UCL season.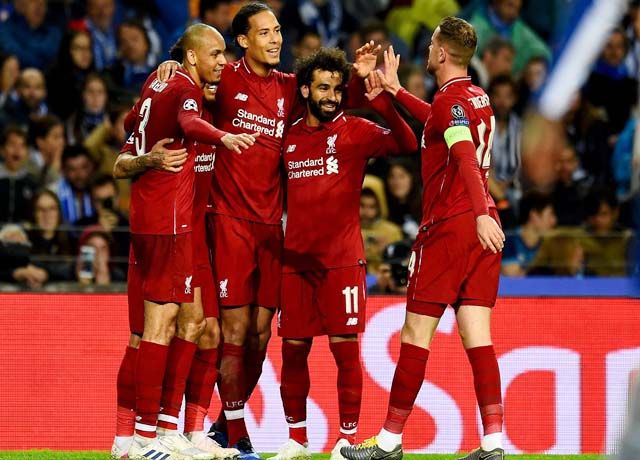 There are many more matches just like these. Dortmund vs Inter Milan remained 3-2 with an unbelievable comeback from Dortmund side. Everton made a classy comeback against Watford in PL. Leverkusen defeated Dortmund in Bundesliga by 4-3.
Also Read : Football conspiracy theories that world believed
Every season we come to see such unbelievable matches in every European league. The 2018-19 UCL season gave us football's one of the most nail biting matches as Liverpool made a sensational comeback against Barcelona defeating them by 4-3.
Also Read : Top 5 most valuable football clubs in 2020
Also Read : Top 5 heart breaking moments in Football history