Here are the top 5 most heart breaking moments in football history
Football is not just a game but an emotion too. Fans cry for their players and teams when they lose. It teaches us many human values, for instance, fight against racism.
2020 is coming to an end and because of the COVID-19, some matches were cancelled. Although the matches were played in between the virus but no fans were allowed to enter the stadium. So here are the top 5 heart breaking moments ever: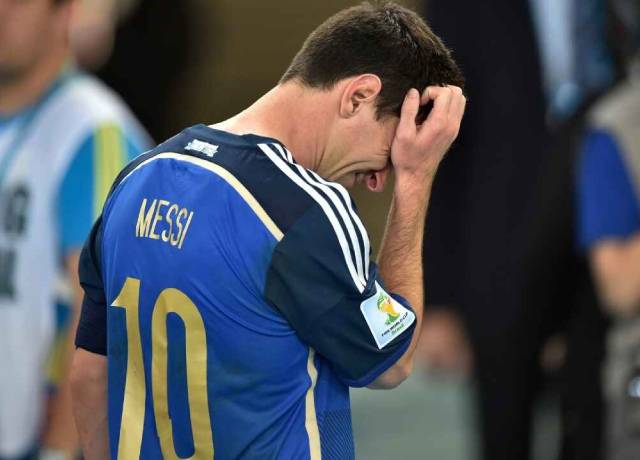 Diego Maradona's death – On December 12, one of the football's all time greatest Diego Armando Maradona died due to a cardiac attack. Whole world gave him tribute and blessings.
Leo Messi's World cup exit – In 2014 FIFA World Cup, Argentina lost to Germany by 1-0. Mario Gotze scored a goal in 113′ in the final against Messi's Argentina. Every football fan felt bad after that moment.
Cristiano Ronaldo's Real Madrid exit – In 2018, Juventus signed Ronaldo from Real Madrid. The walk away of Ronaldo from the ground after his last match from Madrid was too sad as he stayed with them for 8 years.
Pele's last game – On October 1, 1977 Pele played his last game of football. In that match, New York Cosmos defeated Santos at the Giants Stadium as Pele scored a free-kick from 30 yards and made Cosmos win the game.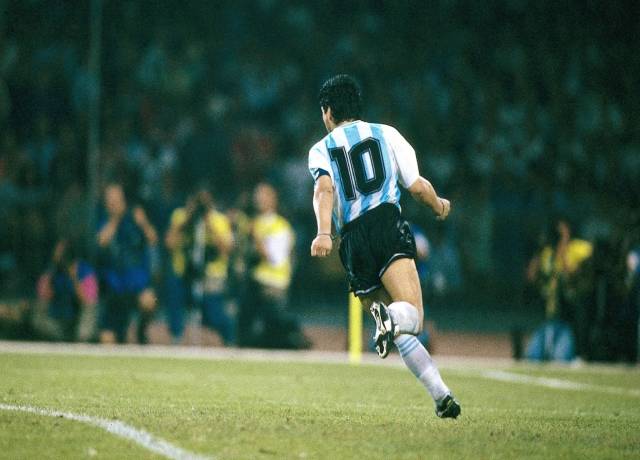 Top scorers of Europe's top 5 leagues in 2020