The year is coming to an end and the top scorers of every league are recorded
Europe's top five leagues, that is, Premier League, Serie A, La Liga, Bundesliga and Ligue 1 respectively has recorded their top scorers in 2020. Here is the list.
1. Ligue 1 – Kylian Mbappe has scored 12 goals in Ligue 1 and 18 goals in 20 games so far this year. Recently, the 21 year old scored his 100th goal for Paris Saint Germain (PSG).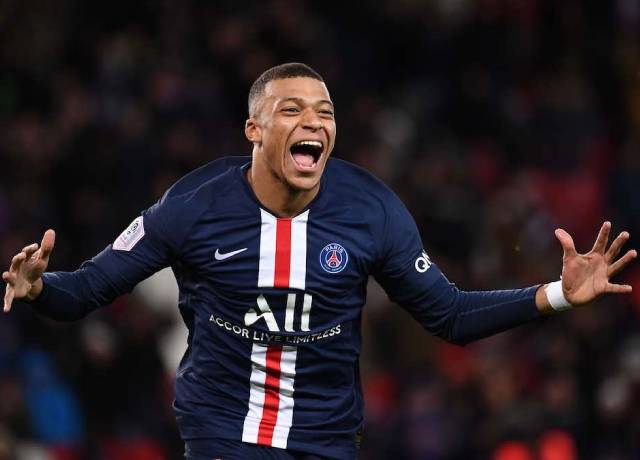 2. Bundesliga – None other than Robert Lewandowski, has scored 17 goals in Bundesliga and 32 goals in 26 appearances in the year. The Polish legend recently won his first FIFA Best Player of the Year award, defeating Lionel Messi and Cristiano Ronaldo for their dominance over the last 10 years.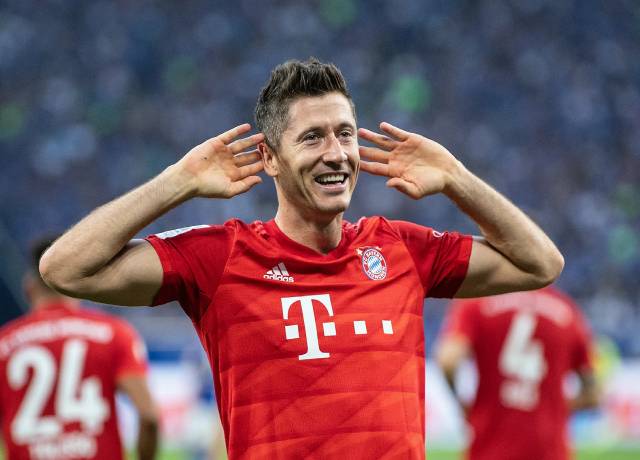 3. La Liga – This time, he's not Messi but Villarreal forward Gerard Moreno who has scored 8 goals in La Liga and 18 goals for his side this year.
4. Serie A – Cristiano Ronaldo as always is the top scorer of this season's Italian league. He has netted the ball 12 times for Juventus in Serie A and 33 times in the year. He has recently won the prestigious Golden Foot award.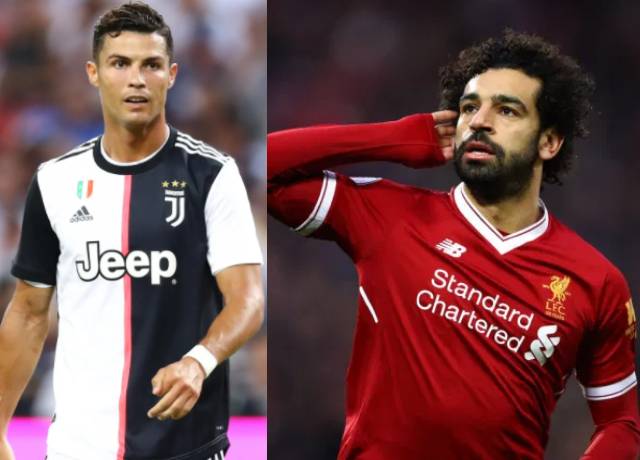 5. Premier League – The Egyptian legend, Mohamed Salah is the top scorer of world's top football league. He has scored 13 goals in PL and 23 goals for his club Liverpool this season.
However, Ronaldo and Lewandowski has scored a total of 45 goals and 47 goals this year respectively. With Lewandowski, Bayern Munich has won a treble this year including the UEFA Champions League 2019-20 title.
Also Read : How Aguero was named 'KUN'
Also Read : When Mane's house was fled by his relatives