Lewandowski equals Raul's UCL record with 71 goals and is now only behind Lionel Messi and Cristiano Ronaldo
UCL Records – Defending champions Bayern Munich have reached the Champions League pre-quarterfinal with the help of star striker Robert Lewandowski and Leroy Sane. Bayern defeated RB Salzburg 3–1 in the match played on Wednesday. Lewandowski scored in 42nd for Bayern, Kingsley Coman in 52nd and Leroy Sane scored in the 68th minute. This is Bayern's 15th consecutive win in the Champions League.
Lewandowski is behind Messi and Ronaldo
Lewandowski has scored 71 goals in the Champions League so far. He equaled the record of Legendary Raul Gonzalez of Real Madrid. With this, he has reached number three after Barcelona's Leonel Messi (118 goals) and Juventus's Cristiano Ronaldo (131 goals) in the Champions League goals.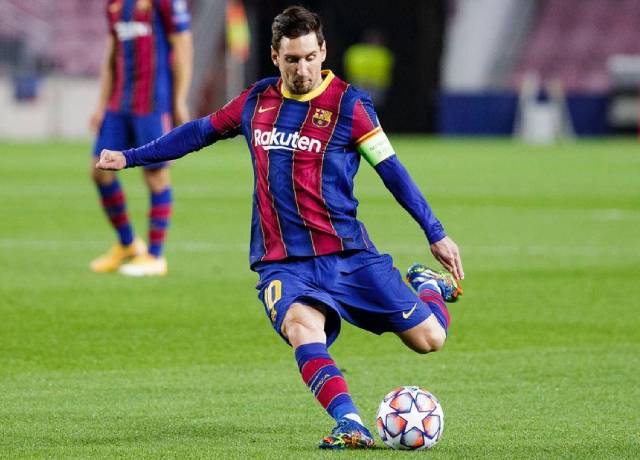 Mark Roca, who made his debut, was shown a red card
Mark Roca, who was making his Champions League debut was shown a red card in the 66th minute of the match. After this, Bayern's team was playing with 10 players. Salzburg took advantage of this in the 73rd minute and Marjim Berisha scored a brilliant goal. Bayern then scored no goals and won the match 3–1.
The place where no one sheds tears in the memory of Maradona
Liverpool got their first defeat on home ground
At the same time, English club Liverpool suffered a 2–0 defeat against Atlanta. This is Liverpool's first defeat in the Champions League at home ground with Jurgen Klopp as manager. With this defeat, the battle to reach the last-16 in Group D of the Champions League has become difficult. Liverpool have 9 points, while Ajax and Atlanta have 7 points each.
Manchester City also reached final 16
Pep Guardiola's Manchester City have also reached the Champions League pre-quarters. Manchester City's team defeated Olympiakos 1–0 on Wednesday to advance to the final-16. Phil Foden scored the only goal of the match for City in the 36th minute.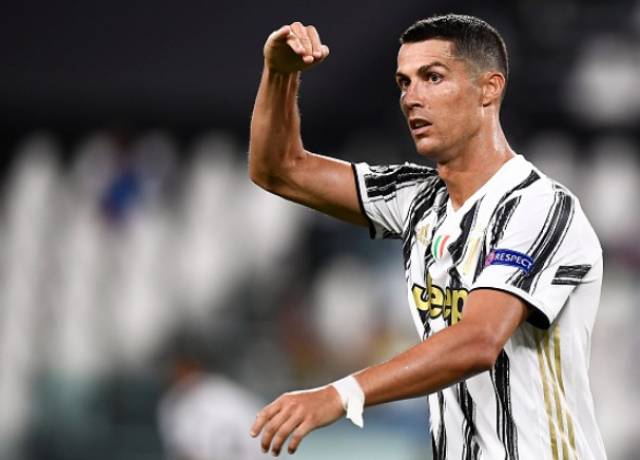 Real Madrid's hopes are up after victory against Inter Milan
Spanish club Real Madrid beat Italian club Inter Milan 2–0. Thanks to the penalty scored by Eden Hazard and an own goal from Ashraf Hakimi. Hazard converted a penalty in the 7th minute on a foul by Inter Milan. This was Hazard's first Champions League goal in the last 3 years.
See Maradona's 'Goal of the Century', when a charismatic goal was fired while running for 60 yards
Milan player Arturo Vidal was shown a red card in the 33rd minute of the match. Milan, playing with 10 players, dealt another blow by his own forward player Hakimi. He scored an own goal in the 59th minute. This helped Real Madrid beat Inter Milan 2–0. Real Madrid have now finished second in Group B and have maintained their hopes of reaching the final-16.