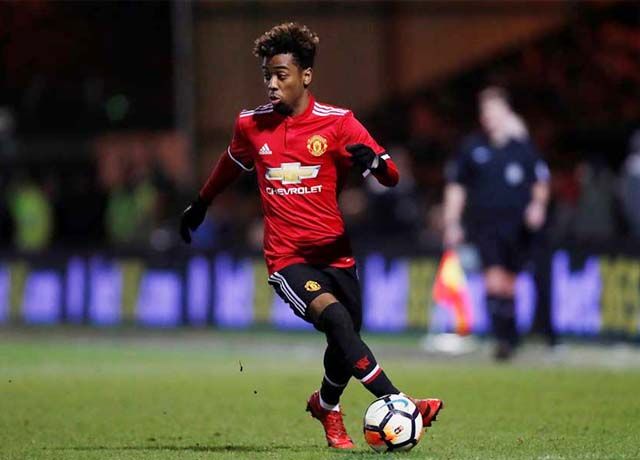 Don Balon recently reported that Man Utd youngster Angel Gomes is not quite sure about his football career at the Premier League Red giants as he shows some interest in to cooperate with Barca to play with Leo Messi.
With only one season contract left for his former club, he believes that the Catalans will soon move forward for him.
The youngster has played the U-16 and U-17 categories for the English National Team (England) and also was the part of the team in the U-17 FIFA World Cup win (held in India in 2017),  alongside other stars like Phil Foden who currently plays for Manchester City.
Though Manchester City also proclaimed his interest in the youngster but he prefers Barca over the Sky Blue giants.
- Advertisement -