Here are the players with most games played with Frank Lampard
Frank Lampard may return to the Premier League as the new manager Norwich. He managed Chelsea in 2019/20 season but was sacked after having a bad season.
This article will tell you about the players who have played most games with Lampard. Can you guess how many titles did he win with Chelsea in his career?
Most Games With Xavi
John Terry – 581 games
Ashley Cole – 351 games
Petr Cech – 398 games
Joe Cole – 341 games
Didier Drogba – 300 games
John Mikel Obi – 228 games
William Gallas – 219 games
Paulo Ferriera – 177 games
Frank Lampard
Michael Essien – 201 games
Claude Makélélé – 195 games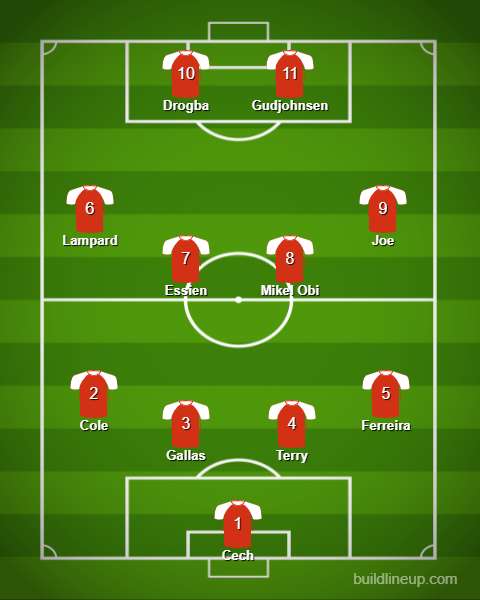 John Terry has played most games with Lampard, appearing for record 581 times with his one of the best ever teammate. Due to his defending skills, he is regarded as one of the greatest defenders ever lived.
Drogba is undoubtedly one of the greatest strikers in football history. He has played with the Englishman for 300 times, not to mention his goalscoring talent.
- Advertisement -
Answer to the question above – 13 titles