Cristiano Ronaldo gave a fantastic response when he was asked about his rivalry with Lionel Messi
On Tuesday, Juventus beat Barcelona by 0-3. With the help of Ronaldo's two penalty goals and Weston Mckennie's brilliant bicycle goal, Juve managed to win over Barca.
After the match, in an interview, when Ronaldo was asked about his rivalry between him and Messi, he gave a classy response to the question. He said, "I never saw him (Messi) as a rival. He always tried the best for his team and I tried the best for mine. I always got on well with him. I am sure he will say the same if you ask him. I have always had a cordial relationship with him."
"As I have said before, for 12, 13, 14 years [I have been] sharing prizes with him. But we know in football people always look for a rivalry to create more excitement," he added.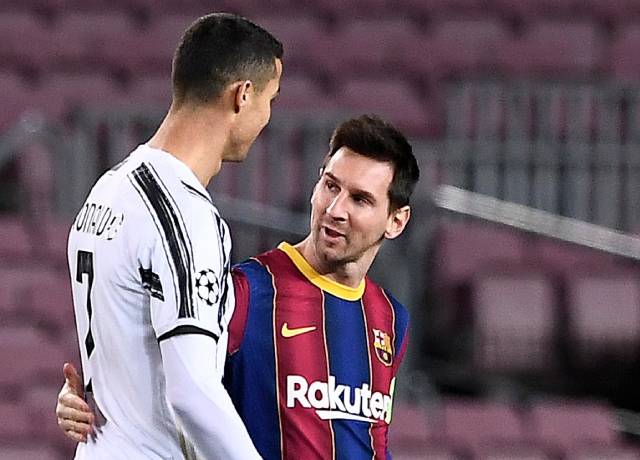 That Barcelona which everyone misses today
"Messi is the same as ever. Barcelona are in a difficult moment, but they are still Barca. I am sure they will come out of it. All teams have bad runs, but Barcelona are a very good team," the Portuguese hailed Barca.
The oldest players who scored 3+ goals in a single UCL match
Barcelona is in a very tough situation. They have lost two games out of their last 3 matches. It seems more like Messi vs other teams than Barca playing against others. Messi is controlling Barca single handedly. He will leave the club in next summer for sure.
As it stands, he is more likely to join Manchester City than the other clubs. Let's hope for a quick recovery of Barca.