Here are some of the loudest football fans/stadiums
Not only players but fans all over the world compete in terms of their voice. Some fans are too aggressive and some like to be quite.
We gathered an information about the some of the loudest football arenas in the world and they are not those what you think.
So here are some most aggressive fans in the world (These are not the top 10):
- Advertisement -
Camp Nou (Barcelona) – 103.4 db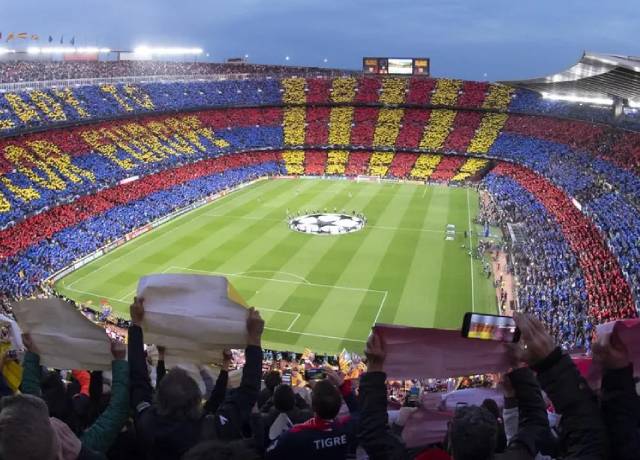 Parc des Princes (PSG) – 105.7 db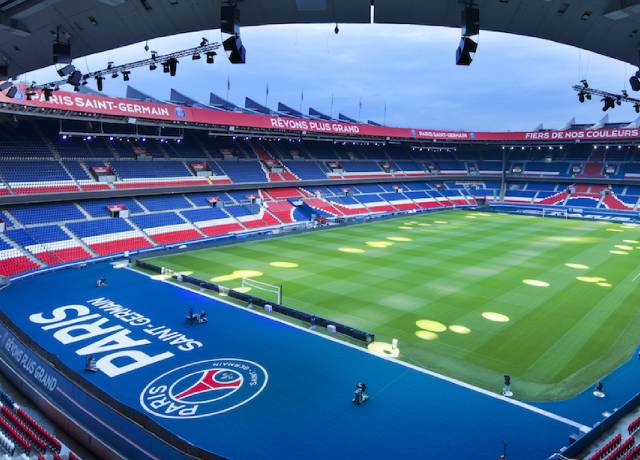 Allianz Arena (Bayern Munich) – 107.0 db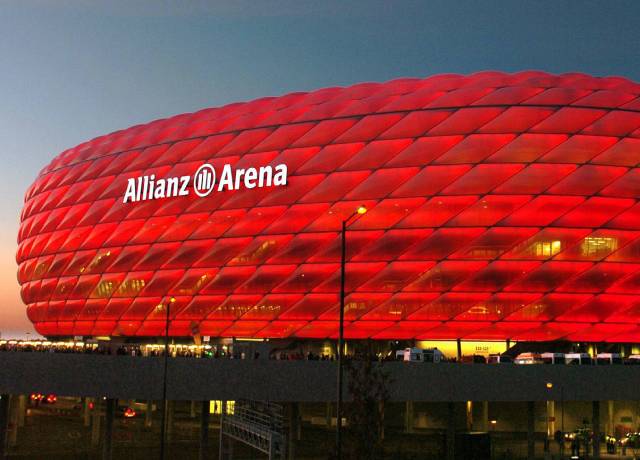 Old Trafford (Manchester United) – 109.3 db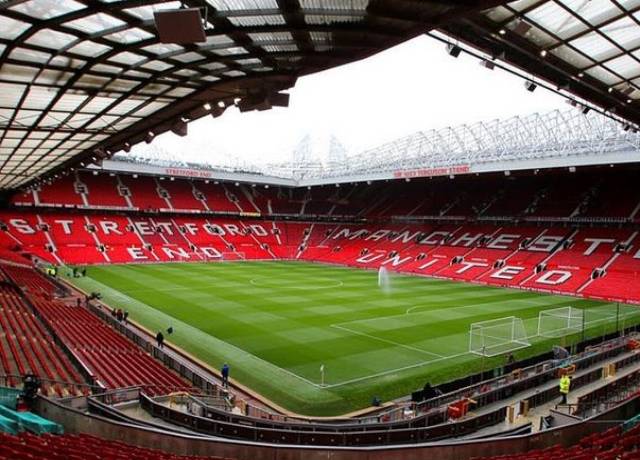 Molineux Stadium (Wolves) – 109.7 db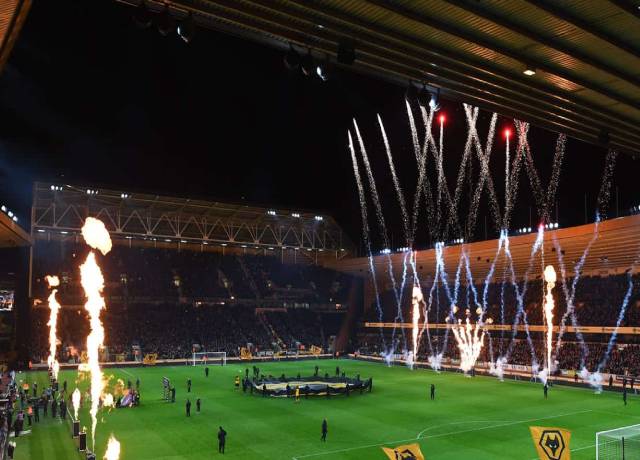 Stadio Diego Maradona Stadium (Napoli) – 110.0 db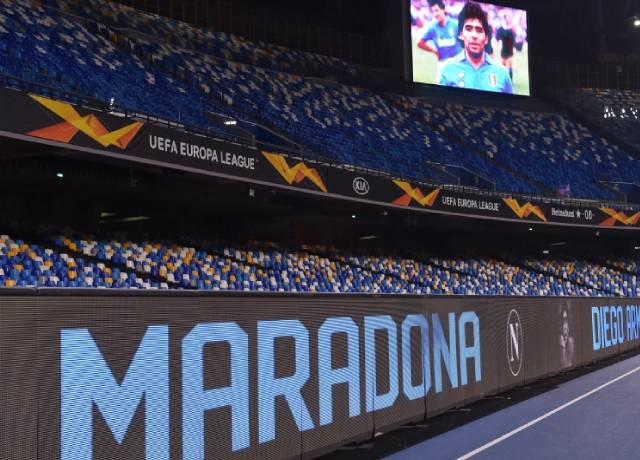 San Siro (AC Milan) – 111.8 db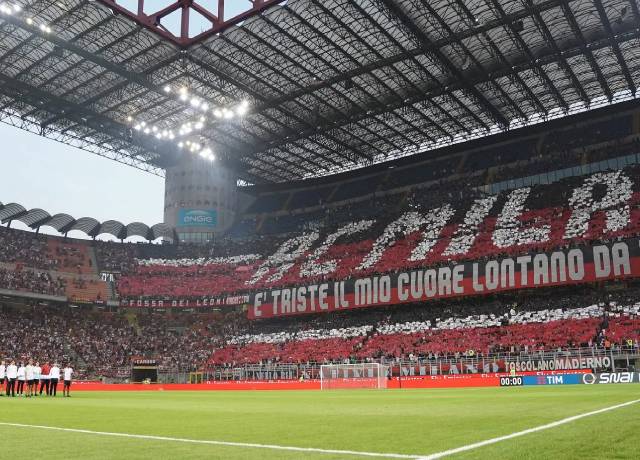 Anfield Road (Liverpool) – 113.4 db
These are not the top 10 and no one can predict the loudest stadium not even the experts because we are talking about the world and not only Europe.
Real Madrid's Santiago Bernabeu might be in the top 10 but it's not confirm. Famous stadiums like Etihad (Manchester City) and Emirates Stadium (Arsenal) are not in the list but they can be in the top 10 we do not know about that.