Here are the top 10 players who shocked the world through their skills
Skills are very important in football whether it's a matter of dribbling or passing. All the players possess a unique skill that make them different from others.
So we made out this possible top 10 to aware you about the most skillful players in the world:
Lionel Messi – Barcelona
Cristiano Ronaldo – Juventus
Neymar – PSG
Ronaldinho – Brazil
Eden Hazard – Real Madrid
Jay-Jay Okocha – Bolton
Luis Suarez – Atletico Madrid
Kerlon – Brazil
Johan Cryuff – Netherland
Zlatan Ibrahimovic – AC Milan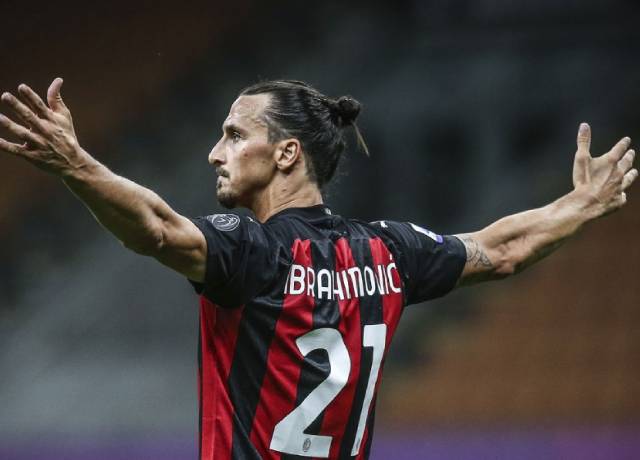 Respectful Mentions – Andres Iniesta, Ronaldo Nazario, Zinedine Zidane, George Best, Lucas Moura
In recent times, young players like Kylian Mbappe, Joao Felix, Dejan Kuuksevski and many more have shown their talent and skills but if we see young Ronaldo and Messi, then they were more optimistic and skillful then the all the above mentioned.
- Advertisement -
Also Read : Top 5 heart breaking moments in Football history
Also Read : Top scorers of Europe's top 5 leagues in 2020
Also Read : Top 10 highest goal scorers of all-time