N'Golo Kante is being considered the best player in this UEFA Champions League season
Chelsea defeated Manchester City 1-0 in the UEFA Champions League final to lift their second title after 9 years.
Kante was the 'Man Of The Match' for the 4th time. He had won it in the round-of-16 against Atletco Madrid and both the semi-final leg against Real Madrid.
His heatmap against Real Madrid was incredible. He almost covered the whole field as you can see below.
- Advertisement -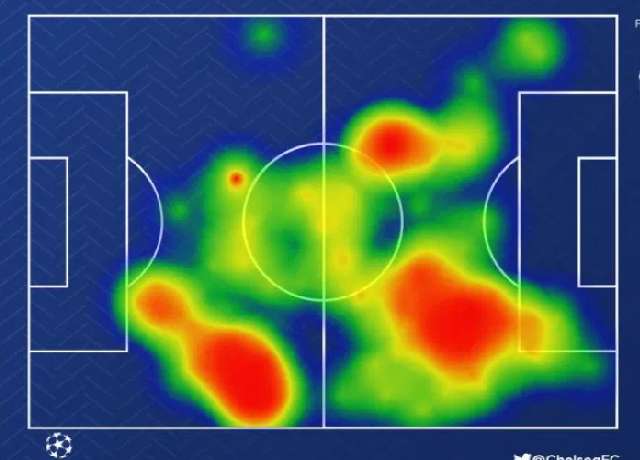 UEFA Euro 2020 is starting from 11th June and France could be a real problem for other team in the tournament.
Kante will be playing alongside Paul Pogba and Andrien Rabiot in the mid-field. Karim Benzema has made a comeback in the national squad for the first time since 2016.
If France wins these Euros, Kante should be considered as one of the top Ballon d'Or candidates.
The 30 year old is arguably the sweetest guy ever in football history. He never shows his emotions on the and field, at least we have never seen him crying.
N'Golo has won the 'Player Of The Week' recently and he totally deserved it. Hoping for his best in future!