The Republic of Indonesia (Republic of Depot) is a large country located in Southeast Asia and Oceania. The population of this country of 1,7508 islands is about 40 crores, it is the fourth most populous in the world and the country with the largest Muslim population in the world.
Games are highly valued in Indonesia. Many traditional games are played there. Which we are going to tell you.
Pencak Silat
Jemparingan
Egrang
Fahombo (Stone Jumping)
Pacu Jalur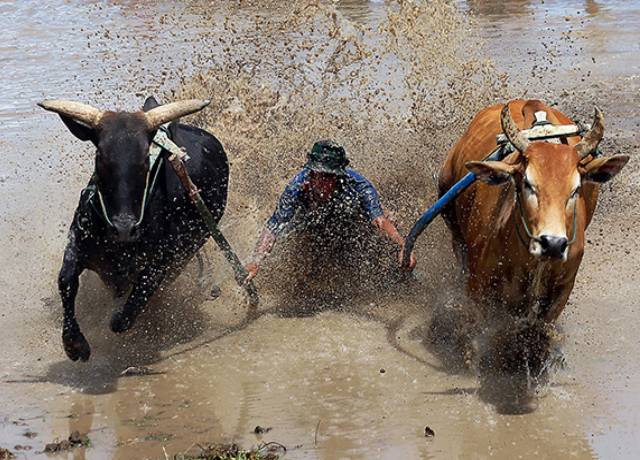 By the way, International Games are also very much liked in Indonesia. Which includes games like football, badminton.
Football : Almost every men in Indonesia loves football so much.
Badminton : Almost every men & women especially elders, play Badminton to fill their free time, almost every three times in a week.
Basketball : These kind of sport is loved by almost all of teenagers and people of 30s-40s years old.
Volleyball : Volleyball is also highly preferred here
Martial Arts : In Jakarta, some people train Muay Thai and MMA, besides Pencak Silat, Karate, Taekwondo, etc.
Eden Hazard is one of the worst signing of 2020
Cristiano Ronaldo and Lionel Messi will clash again after two years
- Advertisement -