This article will tell you about the most educated superstars in wrestling history
When it comes to professional wrestlers, there seems to be a perception that they're all meatheads with more brawn than intellect. This is an extremely erroneous viewpoint, considering many WWE superstars come from well-educated families.
A huge percentage of them have at least a college education and choose to work in sports entertainment because they enjoy the industry rather than because they have no other options.
There are a few people on this list who have had a particularly successful academic career, having achieved some truly exceptional educational credentials. So, without further ado, here is our list of the top five most educated WWE stars.
5. Wade Barrett
Wade Barrett is the most visible example of someone who appears to think with his fists rather than his head. After all, before joining the WWE, he was a bare-knuckle boxer in his youth.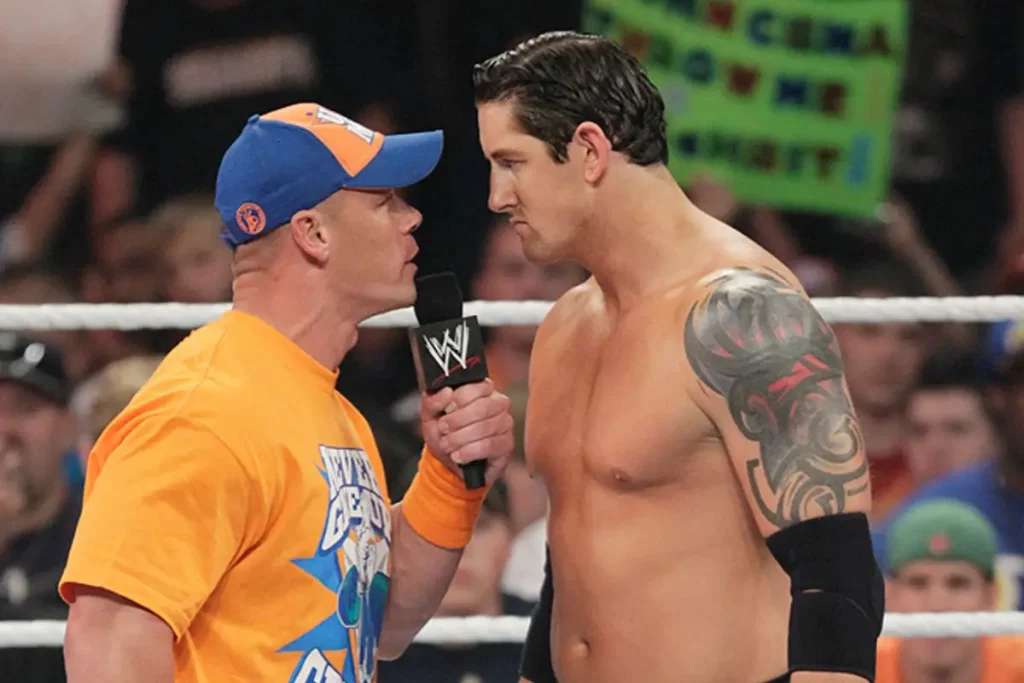 Aside from that, Bad News Barrett is an extremely intelligent individual. After all, he did go to the University of Liverpool, where he received a degree in Marine Biology, of all things. Before going on his violent journey, he even worked in a research laboratory.
4. Dolph Ziggler
While Dolph Ziggler's WWE career may have been a bit of a halting affair, there is little doubt that his educational qualifications were not. The former World Champion graduated from Kent University and has a strong educational background.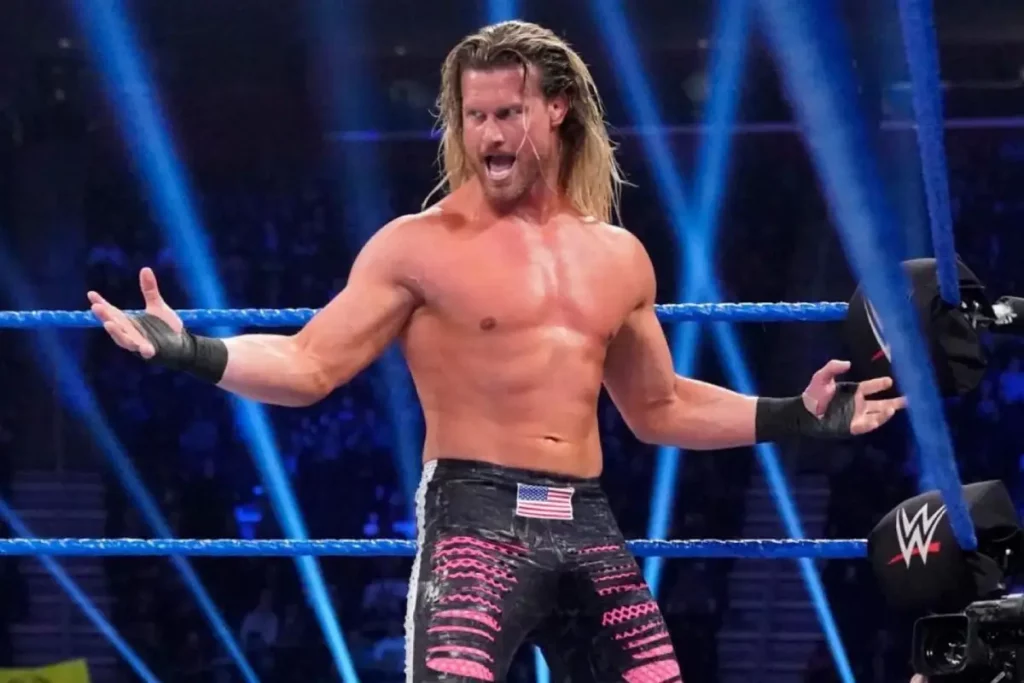 He majored in Political Science with a minor in Pre-Law and was accepted to Arizona State University's Law School, which he turned down in favor of being a professional wrestler.
His career in sports entertainment may have had its ups and downs, but there is no doubt that he made the right decision.
3. Michelle McCool
You've heard of Michelle McCool, right? The WWE Diva with a schoolteacher character who married The Undertaker. Mrs. Callaway's gimmick, on the other hand, has its roots in fact. She is a brilliant woman who pursued her passion for teaching at the university level.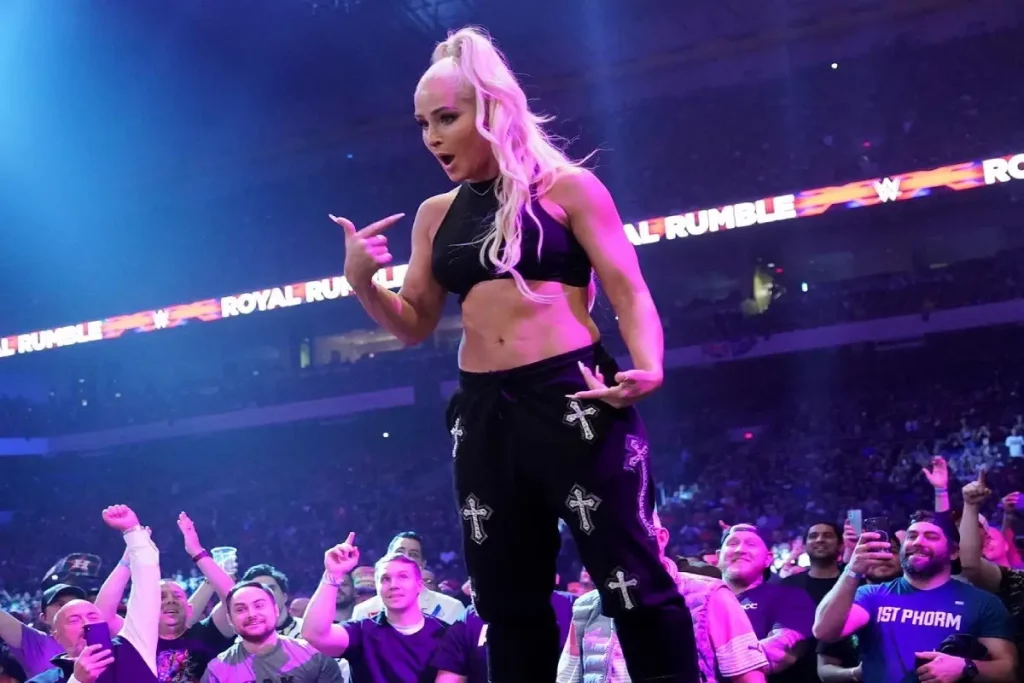 McCool obtained a master's Degree in Educational Leadership from Florida State University and utilized it to pursue a career in education after she retired from wrestling.
In any case, it's extraordinary for someone to forego the flash and glamour of the WWE in order to shape young brains.
2. David Otunga
While David Otunga may be in the spotlight for the wrong reasons these days, we must remember that the man had a stellar educational history prior to joining the WWE.
Before professional wrestling, NXT, and The Nexus, Otunga was going on an educational journey few can imagine.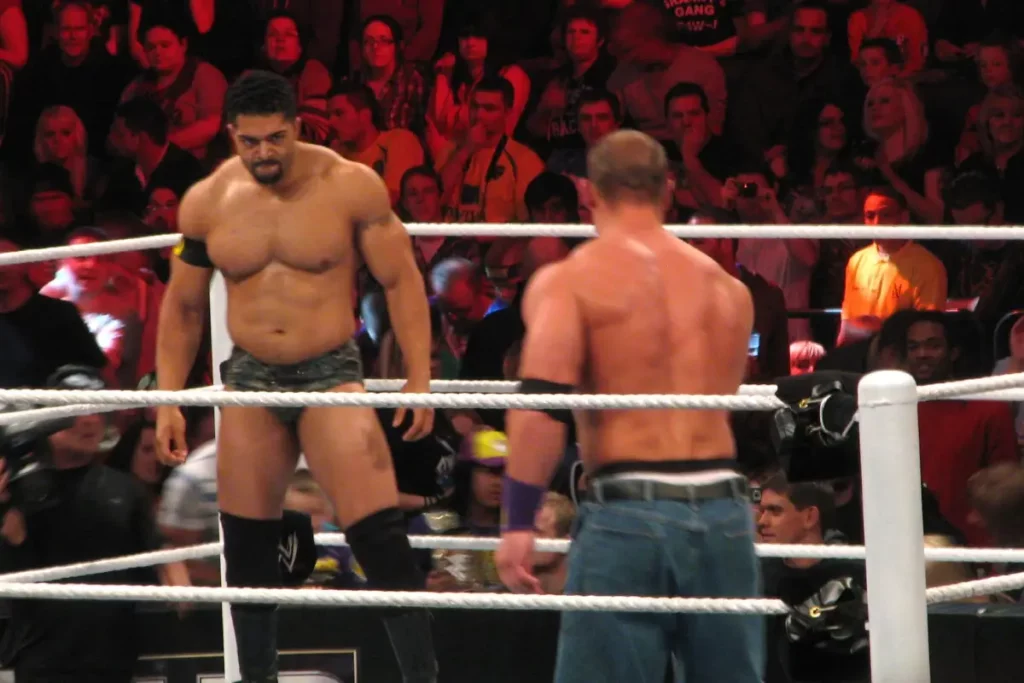 He attended Harvard Law School and graduated with honors, passing the bar in Illinois and going on to become a full-time lawyer. All of that changed when an opportunity to join the world of professional wrestling presented itself.
Given his lack of success in the WWE, he might have been better off remaining a lawyer.
1. Xavier Woods
While there aren't many WWE superstars with a master's Degree to their names, there are a handful. Xavier Woods, on the other hand, is aiming to go one step further while thriving in his WWE career.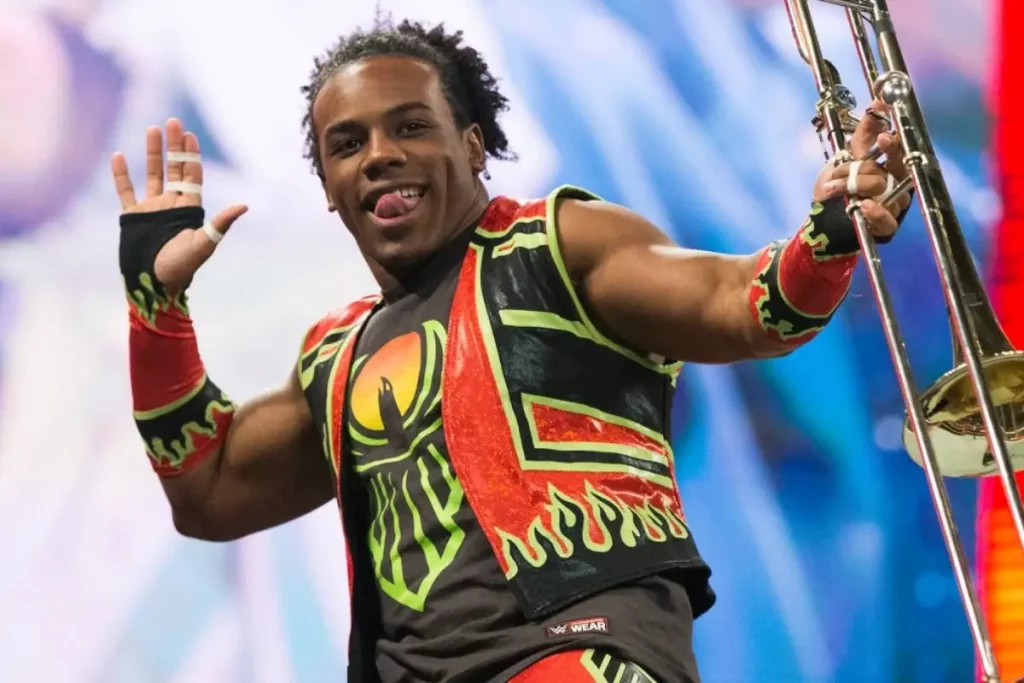 In addition to his obligations as a professional wrestler, the New Day star is presently pursuing his Ph.D. in Psychology and hopes to become the first-ever WWE superstar to possess a Ph.D. in the company's history.
Mr. Up Up Down Down, you go.