The most important thing is that in this list there is also a fast bowler who has hit a long six.
In international cricket, many batsmen surprised the whole world with their stormy batting. Even today the cricket world keeps remembering them, but today we are going to tell you about the 3 batsmen who have scored the longest sixes in international cricket.
Martin Guptill
name of this stormy New Zealand player cannot be left behind in this list. Martin Guptill is known for his stormy style. His innings also include sky-high sixes. In 2012, Martin Guptill hit a long six while batting against South Africa. He hit a 127-meter-long six off South African bowler Lonwabo Tsotsobe. It is the third longest six in international cricket.
Brett Lee
Australia's fast bowler Brett Lee did it during the batting. The important thing is that Brett Lee made this six in Test cricket. In a 2005 Test match against the West Indies, bowler Rovman Powell was sent out of the ground with an aerial shot. This six of Brett Lee went 130 meters and became the second longest six.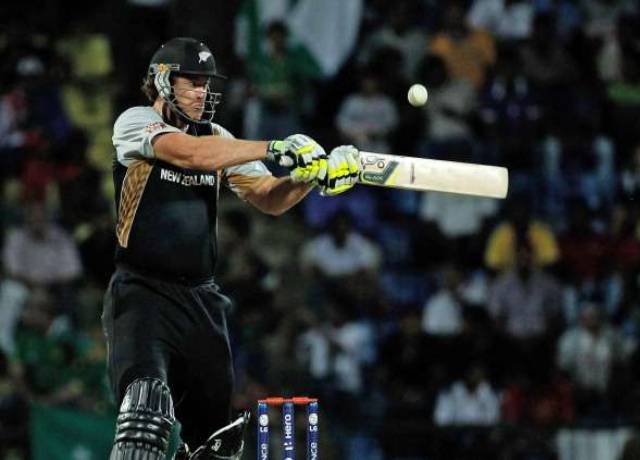 Jacob Oram
The New Zealand all-rounder batsman hit a 130-meter six against Australia in 2005. At the time bowling for Australia was fast bowler Stuart Clark. It was surprising for the Australian bowler as well.
Also Read : This is the only player to have won four consecutive Man of the Match
Also Read : 5 beautiful photos of Mitchell johnson wife