The passion of cricket is quite visible, even many people play cricket despite being disabled. Today we are going to tell you about the players who despite being disabled have earned a name in cricket history.
1. Azeem Hafeez
Azeem Hafeez, who made his Test debut in 1983, played the first match against India in Bengaluru. Azeem Hafeez  has two fingers in his right hand. He played 18 Tests and 15 ODIs for Pakistan, scoring 2204 and 586 runs respectively.
2. Martin Guptill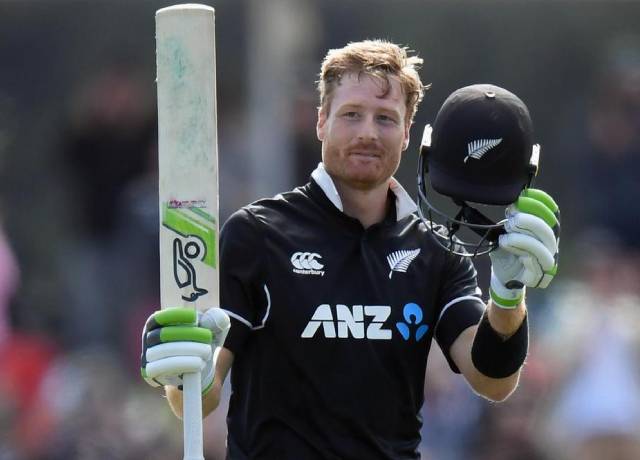 Martin Guptill, one of the finest batsmen, has only 2 fingers in his left foot. Guptill has so far played 47 Tests for New Zealand in 179 ODIs and 78 T20 matches, scoring 2586, 6626 and 2283 runs respectively.
3. Mansoor Ali Khan Pataudi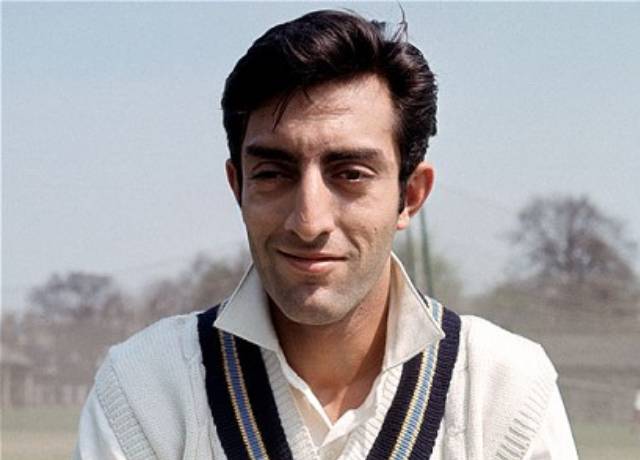 Former Indian team captain Mansoor Ali Khan Pataudi who is the late father of Bollywood actor Saif Ali Khan. Let us tell you that Pataudi could not see anything with one eye, yet he made a different identity in cricket. He played 46 Tests and 310 First Class matches for India, scoring 2793 and 15435 runs respectively.
4. Waqar Younis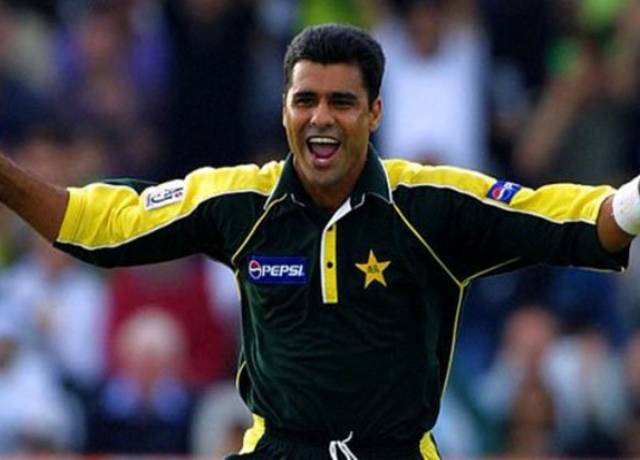 Former Pakistan bowler Waqar Younis was famous for reverse swing ball and yorker ball. But he is also a victim of his physical disability, he does not have the smallest finger on his left hand. He played 87 Tests and 286 ODIs for Pakistan, taking 373 and 258 wickets respectively.