There are always top run-getters in each World Cup, they establish their own form and name in World Cups by scoring tons of runs. In every World Cup there is a player who always scores big. In this article, we will see the highest run-getters of the previous 5 World Cup editions.
1. Sachin Tendulkar – 2003
In 2003, it was God himself who topped the chart of highest run-getters in the 2003 World Cup of South Africa. Sachin scored 673 runs in 11 matches in that World Cup. He even helped Team India to reach the finals of the 2003 World Cup.
2. Matthew Hayden – 2007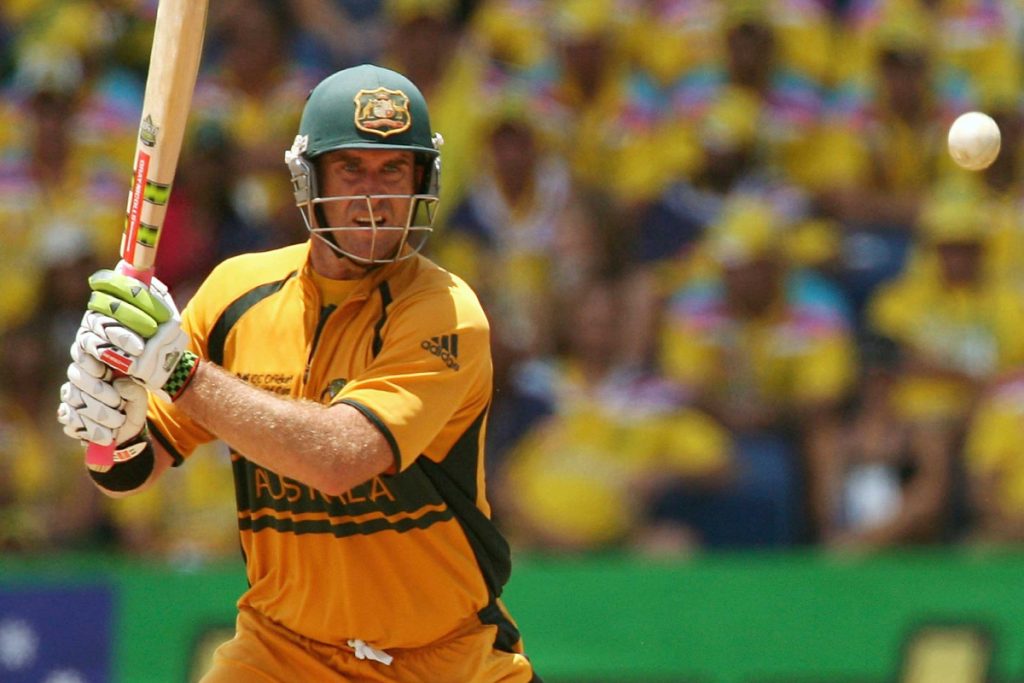 Matthew Hayden of Australia who was a very dangerous batsman of his time was in his peak form in the late 2000s. He was at his best in the 2007 World Cup where he made 659 runs in 11 games for Australia and helped Australia to win the World Cup. He was the highest run-getter of the tournament.
3. Tillakaratne Dilshan – 2011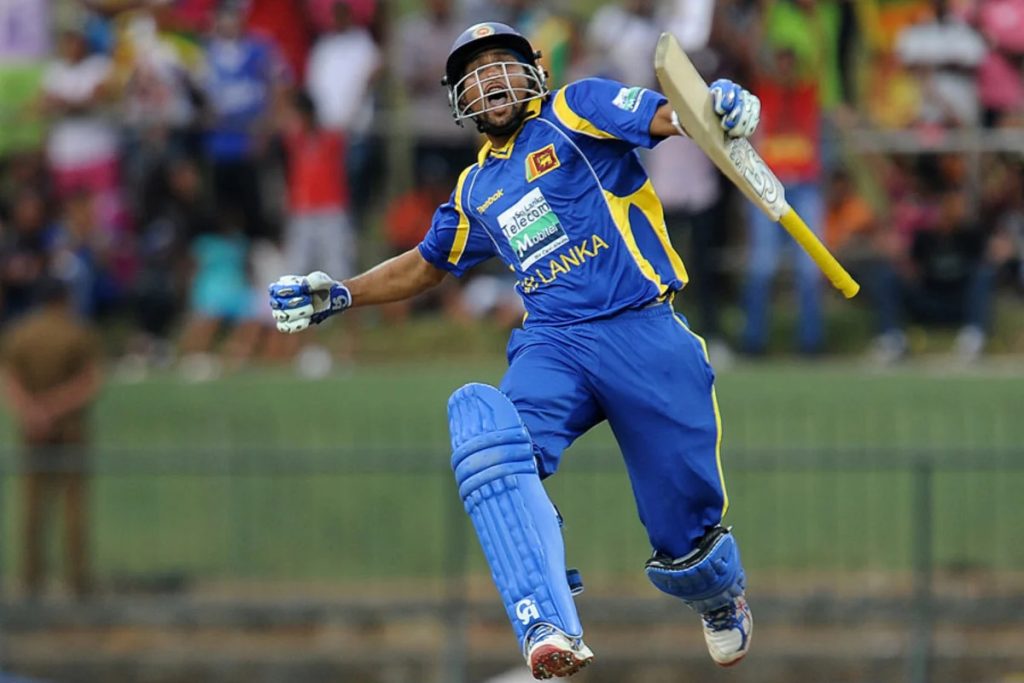 The 2011 World Cup was in group and knockouts format that did not give enough matches to players. Sri Lankan opener, Tillakaratne Dilshan was the highest run-getter of the tournament with 500 games in the tournament. He finished as runner-up with his team Sri Lanka.
4. Martin Guptill – 2015
The 2015 World Cup was also in a group and knockouts format where again an opener made the most runs in the tournament. Runner-up team, New Zealand's opener, Martin Guptill made 547 runs in 9 matches of the tournament. He was in red-hot form in the 2015 ODI World Cup.
5. Rohit Sharma – 2019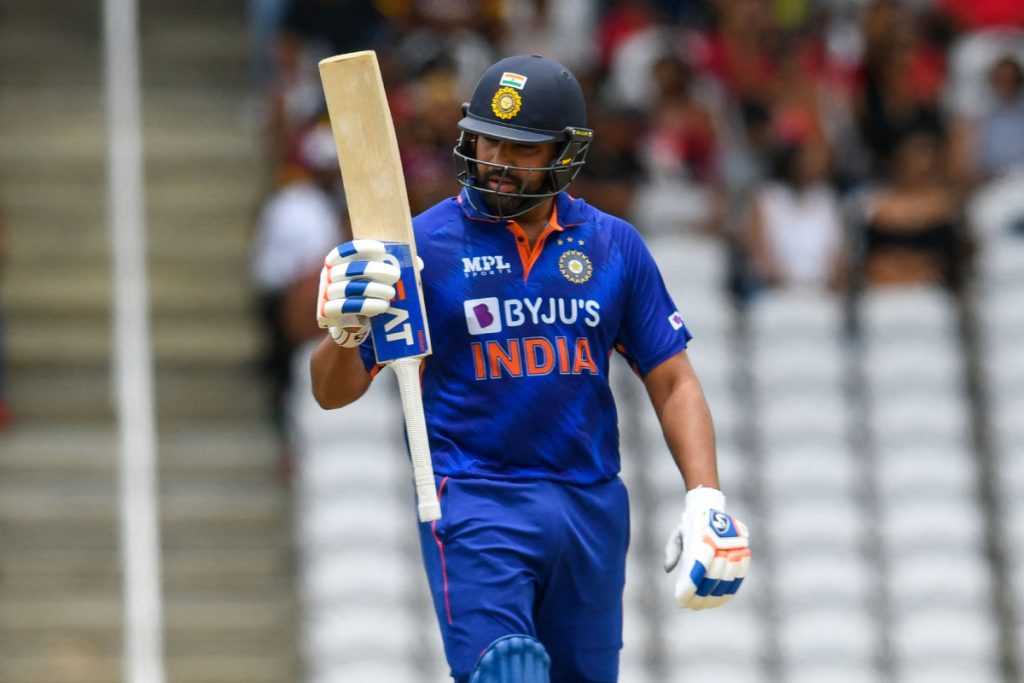 In the last World Cup in 2019, it was Indian captain and star opener, Rohit Sharma who made the highest number of runs in the tournament. Rohit Sharma made 648 runs in only 9 matches including 5 centuries which is itself a unique record.