BIO-SECURE ENVIRONMENT IN CRICKET – With the changing times, all the systems are being brought back on track in the midst of Covid-19 epidemic. The 'bio bubble' (biologically safe) became a major route for the corona-influenced sports world. The biggest example of this is the IPL 2020 held in the UAE, where players and members of all teams are in the 'BIO– SECURE ENVIRONMENT'.
The Bio-bubble is the most important in the Standard Operating Protocol (SOP) issued by the BCCI for the IPL. IPL teams are in UAE around 20 August and all the players, coaches, support staff and match officials have been placed in the bio-bubble. All of them will have to stay in this till the IPL final (80 days). Let us know that the first match of IPL will be held on September 19.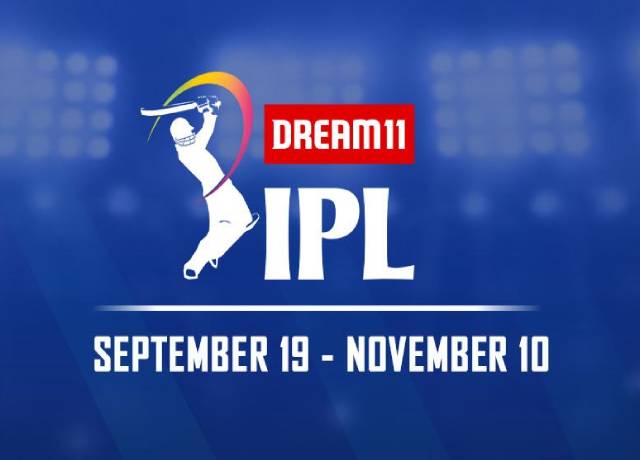 What is bio-bubble?
The 'bio bubble' or biological safe environment is to create an environment or situation where the external connection of players and people associated with the tournament is completely broken. During the IPL all players have to follow its rules strictly. They will be physically cut off from the outside world by the time of the tournament. They will not be allowed to go out of that biological safe environment. It will be like a bubble where the players have to be very restrained till the end of the tournament.
When, where, at what time and on which channel the IPL 2020 will be live streaming
The aim of a bio-bubble is to keep cricket teams relatively isolated from the outside world so as to greatly minimize the risk of COVID-19 infection.
What goes into a bio-bubble?
Players from the Australia, West Indies and England test teams are currently within a bio-bubble.
The concept was first put into practice during the England-West Indies Test series in July. The seriousness and need for the people in the bio-bubble to remain in it was made evident when England bowler Jofra Archer was dropped from the second Test because he breached the bio-security protocols.
IPL History: Winners and Runners List of All Seasons
Even during the ongoing Test series between England and Pakistan, Mohammed Hafeez broke the bubble and interacted with a family outside the bubble, and has to self-isolate for five days now and return two negative tests.
Where is the bio bubble being used
In the US Open in the US, in the recently concluded Football Champions League, in the ongoing IPL in the UAE, in the upcoming Australian Big Bash Cricket League and in Goa next month's football tournament. Apart from this, there is a discussion of using bio-bubble wherever sports activities are being started.