Sports Desk- In cricket, there was more than one great bowler. Many bowlers have impressed the world with their superb yorker. However, looking forward to the effectiveness of the yorker, one needs to get their control over the same. In the past, there were bowlers like Wasim Akram, Shoaib Akhtar, Imran Khan, Zaheer Khan and Courtney Walsh, who had mastered the art of bowling the perfect toe-breaking yorkers in the games. Now in 21st-century cricket, there are some bowlers whose yorker is very dangerous. Let's know about them….
Jaspreet Bumrah
Jasprit Bumrah is the number one Yorker bowler current time. In a very short span of time, he has earned the reputation as one of the best death bowlers in international cricket. He is known for bowling yorkers with some speed variations. He bowls at a speed off and around 145 km/hr. But, it doesn't make any difference for the batsmen as he is still a mystery fast bowler.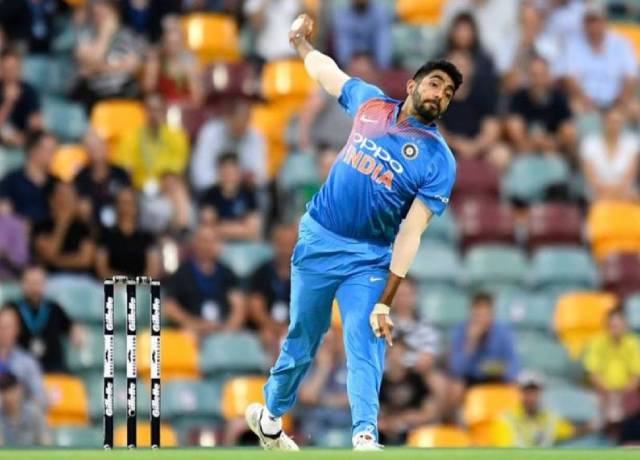 Mitchell Starc
Mitchell Starc, the left-handed fast bowler from Australia is one of the deadliest bowlers across the globe. There is no comparison with the 6 ft 6-inch bowler when it comes to bowling a yorker. He is one of the finest to bowl that delivery in the world. that is almost impossible for the batsmen to play on. He is capable of more than 150 km/hr yorker.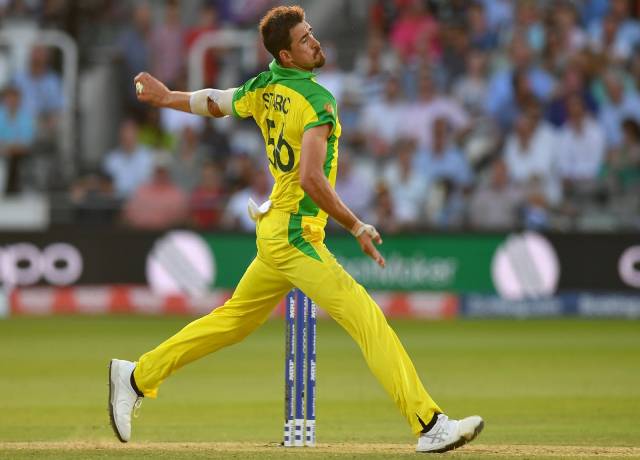 Trent Boult
Trent Boult, the left-hand tall-heightened bowler from New Zealand is one of the best swing bowlers in international cricket at the moment. He has emerged as the strike bowler for the BlackCaps, who has mastered the art of bowling inswing yorkers which are quite difficult to play. His stock delivery is his in-swinging yorker that comes into the batsmen. And, delivery that is bowled at a speed off and around 140 to 145 km/hr.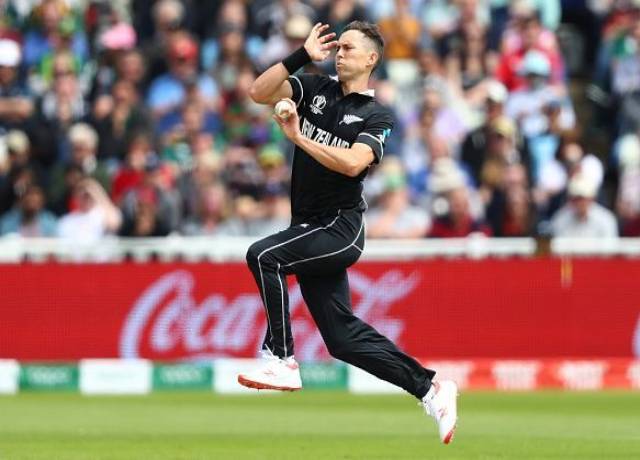 Lasith Malinga
Sri Lankan team's most important bowler Lasith Malinga is known for his strange action and Yorker in the cricket world. He is also called the 'Yorker King' of cricket. In 2019, he grabbed four wickets in four balls against New Zealand in a T20I game. The interesting thing was that he grabbed three wickets on yorkers out of the four. He is the only bowler in the history of cricket to do so.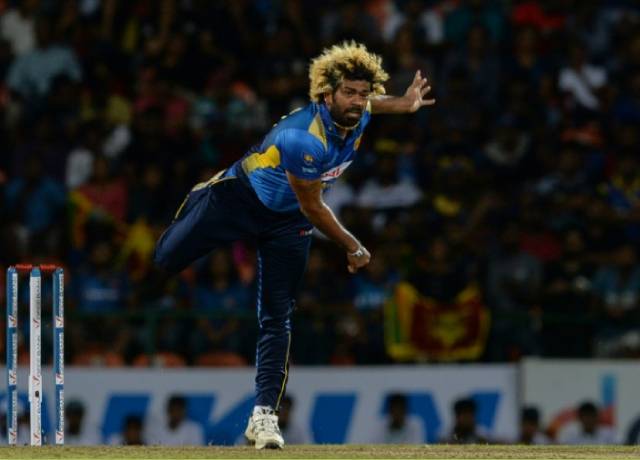 Kagiso Rabada
Kagiso Rabada, the right-handed fast bowler from South Africa has earned the reputation of bowling perfect yorkers. He bowls near and around 145 km/hr with ease. His yorkers make batsmen come down to their feet. Hence, he is one 5th position in terms of bowling perfect yorkers in the matches across the globe.