Here are the top 10 players who scored most penalties in 2020
Cristiano Ronaldo and Bruno Fernandes are the two Portuguese topping the list as they had scored most penalties in 2020.
The goal difference between the two Portuguese is just 2. So, here are the players who converted most penalties in 2020: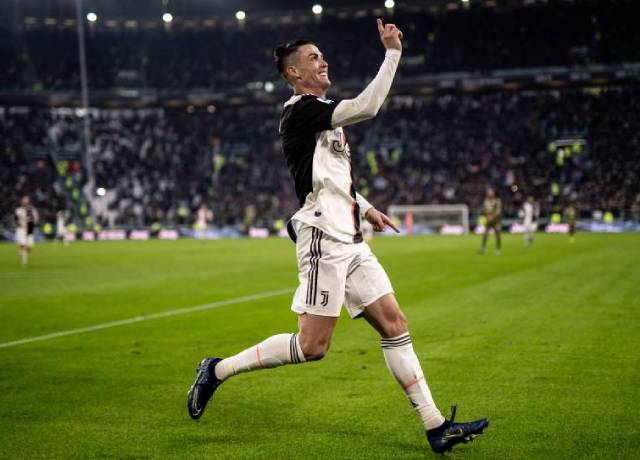 Cristiano Ronaldo (Juventus) – 17
Bruno Fernandes (Manchester United) – 15
Ciro Immobile (Lazio) – 14
Romelu Lukaku (Inter Milan) – 10
Andrej Kramaric (Hoffenheim) – 9
Jordan Veretout (Roma) – 9
Neymar (PSG) – 9
Lucas Ocampos (Sevilla) – 9
Lionel Messi (Barcelona) – 9
Mohamed Salah (Liverpool) – 8
Therefore, Ronaldo was the most successful penalty taker in 2020. Ever since Bruno Fernandes has arrived in United, most of the penalties has been taken by him.
2020 was one of the worst year Messi ever had. But his assist count was higher than any player the last year. No doubt, Messi is one of the greatest play maker in history.
Also Read : Top 10 highest goal scorers of all-time
Also Read : Top 5 most valuable football clubs in 2020
Also Read : Top 5 heart breaking moments in Football history