Recently, Neymar Jr. drop a bombshell about Lionel Messi and this is the reason behind that
The Spanish press is in chaos over Neymar's comments on Lionel Messi! Neymar said, "I would like to play with Messi again. It's what i want the most. I would even let him play in my place, there wouldn't be a problem".
The craziest thing is Neymar wants to reunite the duo as soon as possible! "I really want to play with him again. And we've got to do it next year", Neymar added. However, PSG fans would be worried to hear these types of comments.
But this time, it is Barcelona who should be scared of this situation. Because it's more likely Leo goes to PSG than Neymar returns to Barca. Barca is on the verge of Bankruptcy. Neymar is involved with legal proceedings with Barca. Messi may want to leave Barca.
- Advertisement -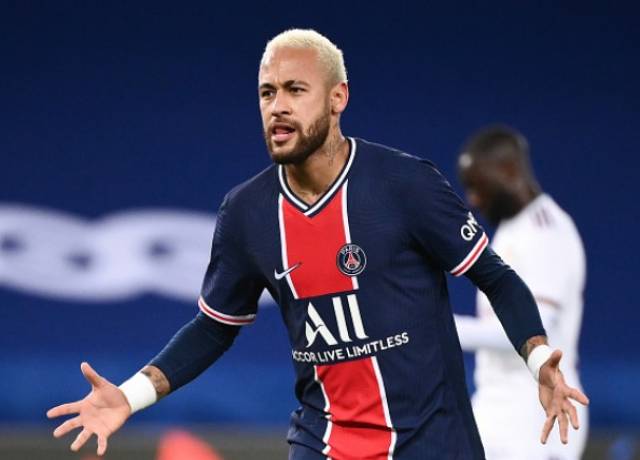 Messi's contract comes to an end in June. A combination of factors that spell trouble for Barcelona! For PSG, a Messi transfer is not impossible. Especially as there wouldn't be a transfer fee. But given his salary, PSG could be forced to sell Kylian Mbappe. In other words, Messi would be Mbappe's replacement at PSG.
Beyond his two goals, Neymar is playing the role of an agent. And his target is the most exciting target in the world. Neymar made the statement in favor of Messi and said, "For me he's the best in the world, the best I've ever seen play. We formed an incredible duo! It was a pleasure and honor for me to play with him. And then he's also my friend".
Neymar has never hidden Messi's impact on his career. When he arrived at Barca, Neymar couldn't do anything. His dribbles weren't working. He was rarely impactful in big games. But Leo's words changed everything.
In 2018, Neymar said, "One day, at half time, Messi came to see me. He said: be the player you've always been. Be yourself! You can't be afraid because you are playing with me