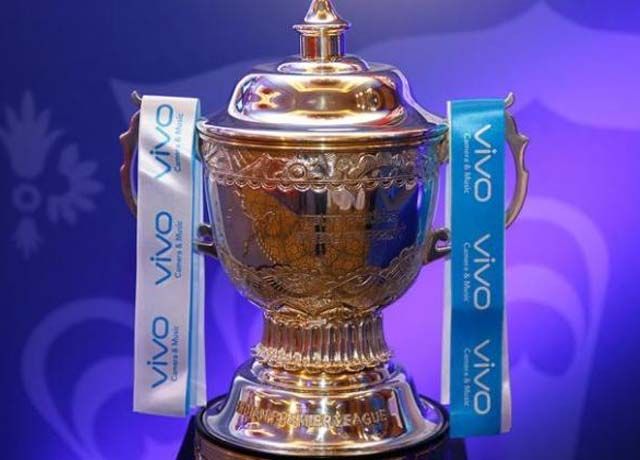 Sports Desk- The biggest league of T20 cricket is postponed due to IPL coronavirus. If this season is canceled then Australia will also suffer the most loss after India. 124 players from India will lose Rs 358 crore while 17 players from Australia will lose Rs 87 crore.
A total of 188 players will play in the IPL, including 13 from England, 12 from West Windies, 10 from South Africa, 6 from New Zealand, 3 from Afghanistan, 2 from Sri Lanka, one from Nepal.
It is said to be the second best tournament in the world after the IPL World Cup. English batsman Jose Buttler has said this. He believes that the IPL has helped England's cricketers. He described the IPL as the second best tournament in the world after the World Cup. Butler is eager to take part in the IPL this year.
Former Australian captain Ian Chappell believes that he is not looking forward to hosting the T20 World Cup this year. It is difficult to arrange for 16 teams. If India wishes, it will replace the World Cup for the IPL.
Also Read- Top 5 current time with best yorker bowler
Also Read- 5 beautiful photos of Mitchell johnson wife
Also Read- Fastest deliveries in history of IPL