Sports Desk – Indian team captain Virat Kohli is known for his aggressive attitude. Their grounds are often debated with the players. But Virat was once angry with Umpire's wrong decision. He also questioned the wrong umpiring.
The incident happened during the match played between Mumbai Indians and Royal Challengers Bangalore (MI vs RCB) in the year 2019. The match sparked controversy when Lasith Malinga's no ball was ignored by the umpire. And because of this ball RCB had to face defeat.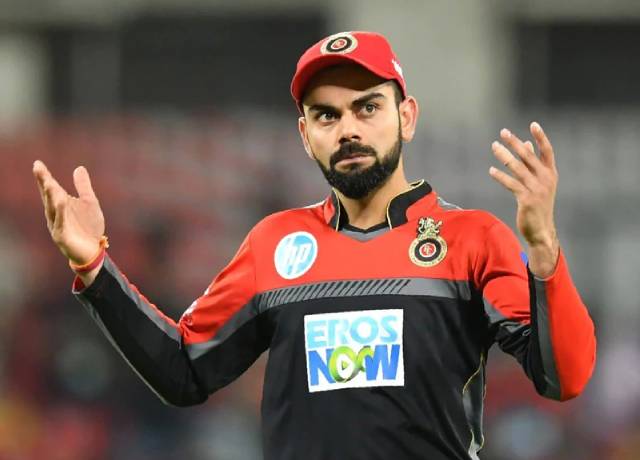 It happened that Royal Challengers Bangalore, who came out to chase for 187 runs by Mumbai Indians, needed 7 runs off the last ball to win, but this ball of Lasith Malinga was considered legal despite being a no ball and losing to RCB by 6 runs.
When, where, at what time and on which channel the IPL 2020 will be live streaming
- Advertisement -
More importantly, winning captain Rohit Sharma was also critical of umpiring standard during the match.
"We playing at the IPL level and not playing club cricket. The umpires should have had their eyes open. That is a ridiculous call at the last ball," Kohli said.
5 biggest controversies in the history of IPL
"If it is a game of margins, I don't know what is happening. They should have been more sharp and careful out there," he said.
However, Virat Kohli offered no excuses after RCB lost their second successive match at the 2019 IPL.