Here we show you some of the best F1 drivers this year
Can you guess at what position did Charles Lecrec finish at Japanese GP? We have gathered information on some of the best F! drivers in the world, that is, their current performance stats at each Grand Prix race.
Now that 2022 is about to end in next three months, this article will tell you about the top 10 best F1 drivers in 2022.
Top 10 F1 Drivers
1. Max Verstappen
With his win at Japanese Grand Prix, Max Verstappen has retained his World Championship title. Let us tell you that this is his second career World Championship trophy.
2. Charles Lecrec
Charles Leclerc had a good start to the season. However, the Ferrari driver dropped from 1st place to 2nd in the standings after several DNFs.
3. Sergio Perez
Sergio Perez is undoubtedly one of the bests F1 drivers of all time. He really showed his true worth this season after his Monaco GP and Singapore GP wins.
4. Lewis Hamilton
Lewis Hamilton has not been the same since the last season. He finished fifth at the Japanese GP after Max (1), Perez (2), Lecrec (3) and Ocon (4).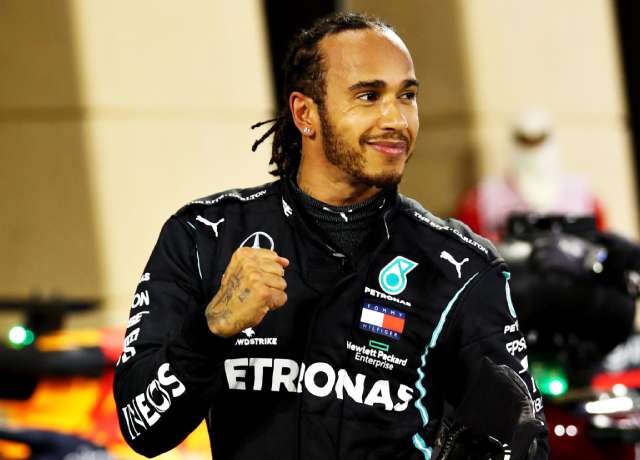 5. Carlos Sainz
Carlos Sainz has been one of the best racers this season. He won the Singapore GP ahead of Lecrec (2), Norris (3) and Verstappen (4), not to mention he started the race on pole position.
6. George Russell
The 24-year-old started the season with a rough luck. He finished 4th in Bahrain GP, 5th in Saudi Arabian GP and 3rd in Australian GP.
Also Read: Top 5 Most Expensive F1 Contracts Of All Time
7. Lando Norris
Lando Norris finished 7th in Saudi Arabian GP and 5th in Australian GP. He had a better luck in his next races as he finished 3rd in Italy, Emilia Romagna GP.
8. Valtteri Bottas
In the first race of the season in Bahrain GP, Bottas finished 6th. He didn't get to finish the race in Saudi Arabian GP and finished 8th in Australian GP.
Also Read: 10 Records In F1 History That Might Never Be Broken
9. Esteban Ocon
Esteban Ocon came 7th in the Bahrain GP as well as in the Australian GP. He finished 6th in Saudi Arabian GP and with a much worse luck, he finished 14th in Emilia Romagna GP.
10. Daniel Ricciardo
Daniel Ricciardo had a bad start to the season since he finished 14th in the Bahrain GP. However, in the Australian GP, he finished 6th.