So here is the biography of the top goal scorer of Belgium – Romelu Lukaku
Romelu Lukaku (Full name – Romelu Menama Lukaku Bolingoli) is a Belgian striker born on 13 May 1993 in Antwerp, Belgium. He is given the nick name – Rocky by his Manchester United teammates.
His father – Roger Lukaku is a former Belgian Congolese footballer who played as a forward and his mother's name is Adolphine Lukaku. He also have a younger brother – Jordan Lukaku.
Childhood
Lukaku's father was a die hard football fan didn't miss a single Premier League match.
Lukaku got addicted to football after watching the game for hours on TV.
He was interested in video games and was good at academics.
His brother also supported him for his passion and so they played and practiced together.
His father sent him to the club Rupel Boom where he outperformed other kids in the team.
In 2004, Lierse signed Lukaku.
After an outstanding performance at Lierse, where he scored 121 goals in 68 matches, Anderlecht signed him.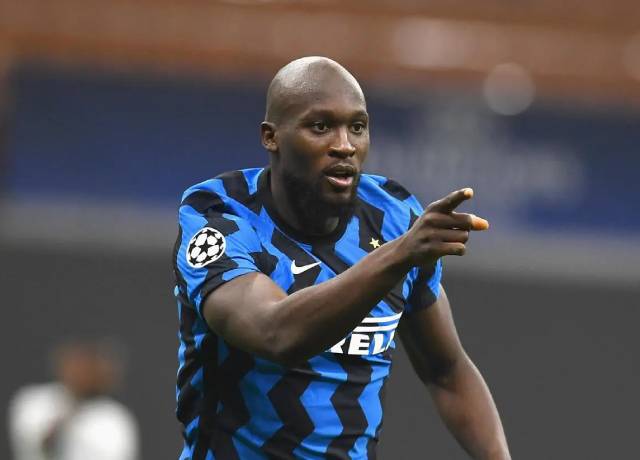 Career
At 16, he helped Anderlecht to reach top 16 of UEFA Europa League.
2011, Chelsea signed Lukaku.
He was named Man of the Match in his debut game for Chesea.
His performance at Chesea was not good so he was sent to West Bromwich on a year loan.
In 2013, he went back to Chelsea and was sent to Everton on a year loan.
In 2014, Everton signed a five year contract with him.
In 2017, he was included in PFA Team of the Year.
Personal Life
Lukaku was dating Julia Vandenweghe since 2014 but they broke up soon.
In Jan 2020, Lukaku became a father as his girlfriend Sarah Mens gave birth to a baby girl.
He knows a number of languages. He can speak Dutch, English, Portuguese, Spanish and French.
He can speak German a little bit.
Also Read : Most penalties scored in 2020
Also Read : Top 10 highest goal scorers of all-time
Also Read : Top 5 unbelievable football matches of 2019-20 season