PSG is signing these superstars for 2021/22 season
Paris Saint Germain, or simply PSG, is looking forward to sign another French player for their 2021/22 squad.
According to the reports, PSG is currently targeting Paul Pogba and have already placed a £50m bid for the Frenchman.
Defense
They have strengthened their defense with Sergio Ramos at the back. Marquinhos and Ramos are an amazing center-back duo.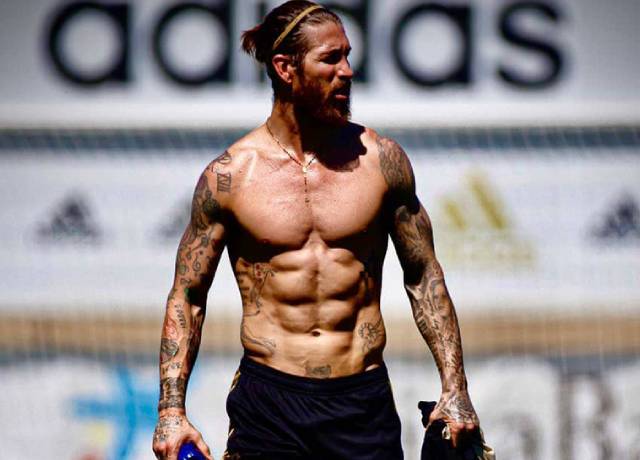 Apart from Ramos, Achraf Hakimi is another superstar signed by PSG in this summer transfer window. So if we look into their defense, they are an incredibly strong team.
Attack
Kylian Mbappe's future is not certain at PSG and he could leave the club anytime. Neymar has signed another contract with them, making him to stay for another 3 years.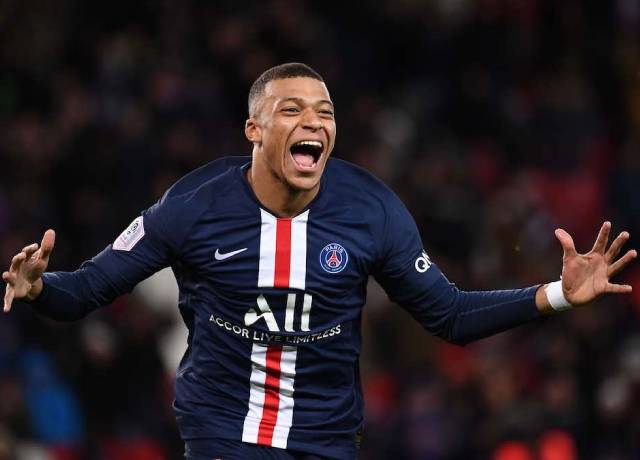 Cristiano Ronaldo will decide his future at Juventus. If things went right, PSG will surely open up their arms for the best player in the world.
Mid-Field
Georgina Wijnaldum is all set to play for PSG next season. He had to choose between Barcelona and PSG and he went for the French side because of the salary.
Goalkeeper
With Gianluigi Donnarumma as their new goalkeeper, PSG now have a total of 9 goalkeepers in their squad.
Donnarumma will have to fight Keylor Navas for his place.