Real Madrid is the team who made the history of biggest ever El Clasico win
El Clasico is the biggest club rivalry in the world. Real Madrid and Barcelona clash every year not just for winning but for their reputation too. But a long time ago, Real Madrid set the record for winning an El Clasico with the highest margin.
On June 13, 1943 Real Madrid defeated Barcelona by a difference of 10 goals. This may sound a bit hard for Barca fans but it's true. Madrid defeated Barca by 11-1 in the second leg semi-final tie of the Copa Generalisimo (now Copa del Rey).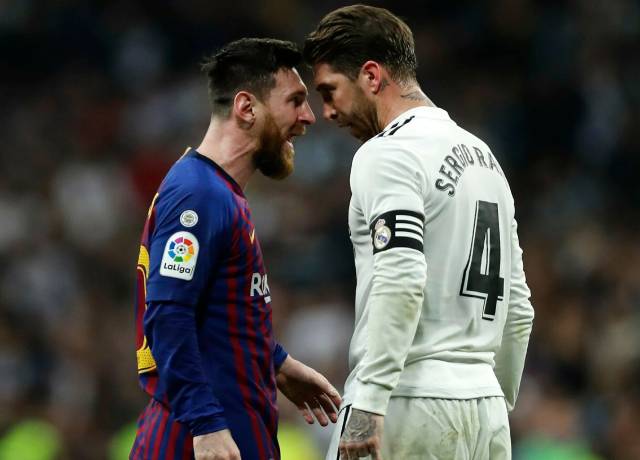 The first leg of the semi-final was won by Barca by 3-0. In the second leg, Madrid scored two goals in just half an hour. Madrid scored in minutes 31′, 33′, 35′, 39′, 43′ and 44′, as well as two goals ruled out for offside, made it 8–0. In the second half, Madrid netted 3 more goals to made it 11-1.
That was rude, too rude for the Catalans. This Barca's lost has a separate corner in every fan's heart. The 1943 El Clasico saw huge politics and hate.
If you want to read more about this El Clasico click here.
Also Read : Top 5 unbelievable football matches of 2019-20 season
Also Read : Top 5 heart breaking moments in Football history