Lionel Messi has been fined for taking off his jersey to pay tribute to Diego Maradona
Lionel Messi, who took off his jersey to pay tribute to Argentine star footballer Diego Maradona, has been fined 600 euros ($ 720, Rs 53,738). The Spanish Football Federation imposed the penalty on Sunday following Barcelona's 4–0 win over Osasuna in the Spanish League.
Lionel Messi pays tribute to him wearing Diego Maradona's jersey
Argentine star Messi took off Barcelona's jersey after scoring a goal and wore the jersey of Maradona's old club Newell's Old Boys. After this, he kissed with both hands raised in the sky. After the match, Messi posted a photo of Maradona with this photo of him, writing, 'Farewell, Diego.'
- Advertisement -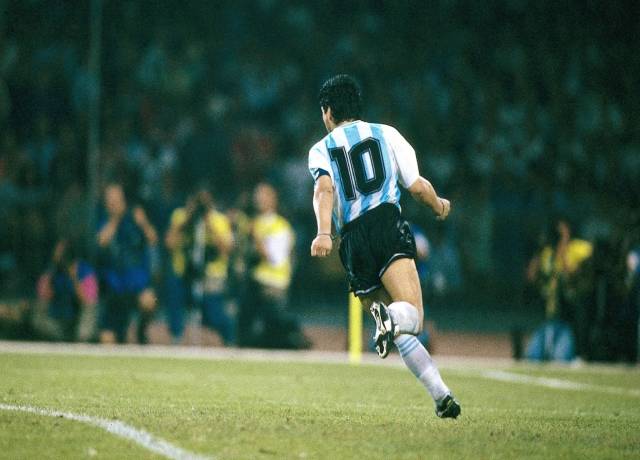 Police searched Maradona's doctor's home and clinic
Maradona died of a heart attack last week. The federation also fined Barcelona 180 euros (Rs. 16,115). Messi also had to look for a yellow card for this. He and the club can appeal against this decision.
Match referee said that he is against this rule of UEFA and it must be removed so that players could freely give tribute to their idols or godfathers.
Why Maradona's lawyer is furious following the legend's death
Lewandowski equals Raul's UCL record, now only behind Messi and Ronaldo