Sports Desk – The captain of the New Zealand cricket team, Kane Williamson, is known for his calm nature. But everyone loves Williamson's batting. But today we are going to tell you about Williamson's personal life. Ken Williamson was born on August 8, 1990.
Williamson began playing first-class cricket at the age of 16 and won the state championship in 2007–2008. At the age of 17, Williamson led the under-19 New Zealand cricket team to the 2008 'World Cup' semi-finals in Malaysia, where they lost to India. Kane Williamson stepped into international cricket in August 2010, but made a three-day international (one-day) debut in Sri Lanka, a tri-series tournament.
Kane Williamson became father to a baby girl, photo shared on social media
Williamson was signed for the Indian Premier League (IPL) 2015 by Sunrisers Hyderabad. However, he played his first 'IPL' match in 2016. He captained the New Zealand team in the 2019 World Cup but lost to England in the final. The final match of the World Cup was in controversy.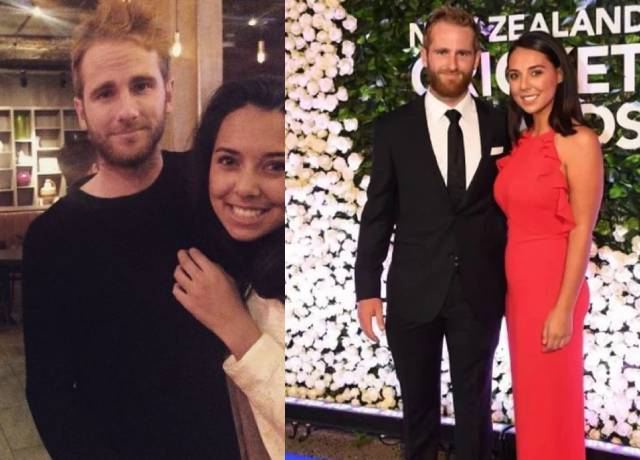 Kane Williamson wife
Williamson is married to his girlfriend, British-origin nurse Sarah Raheem. Sara is a graduate of the University of Bristol.
- Advertisement -